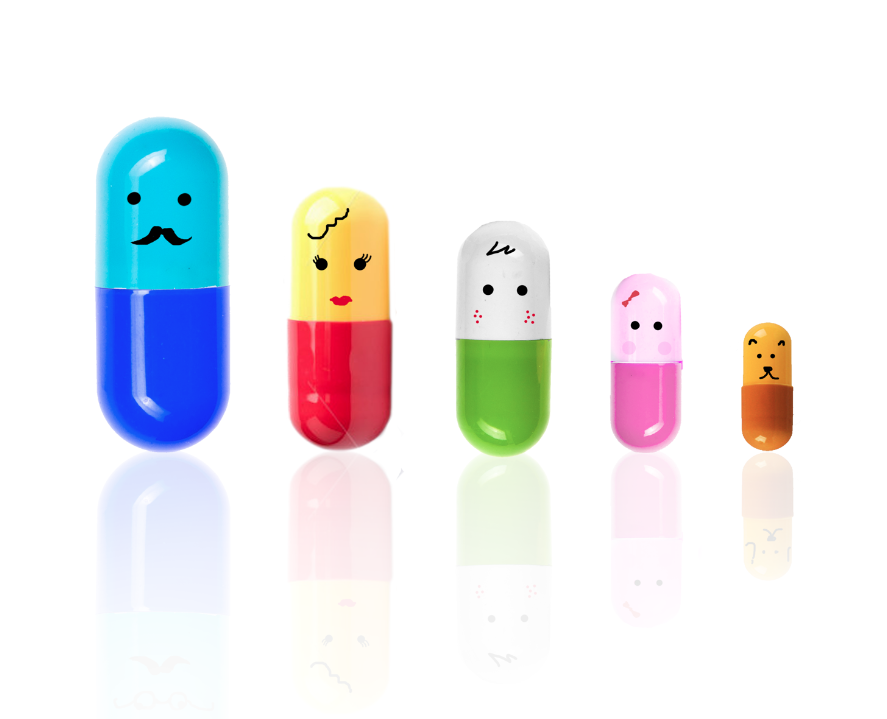 These capsule figures made to celebrate 60th Anniversary of
Handok Pharmaceuticals Co., Ltd.
are representing its philosophy of family health care.
Russian Matryoshka dolls are the motive of this project.
한독 60주년 기념. 가족의 건강을 생각하는 한독의 마음을 캡슐인형으로 표현한 작품. 러시아 전통인형 매트로쉬카인형에서 모티브를 착안하였다.

Film making by the PR department at Handok Pharmaceuticals Co., Ltd.
영상 제작: 한독 홍보실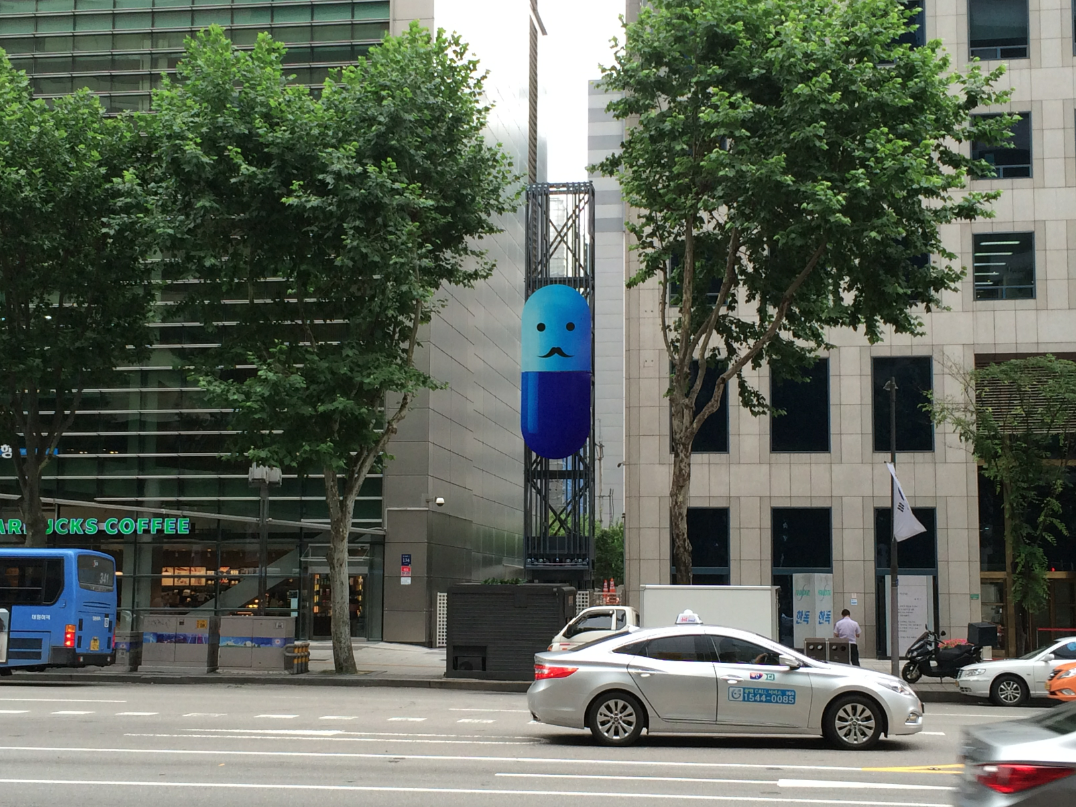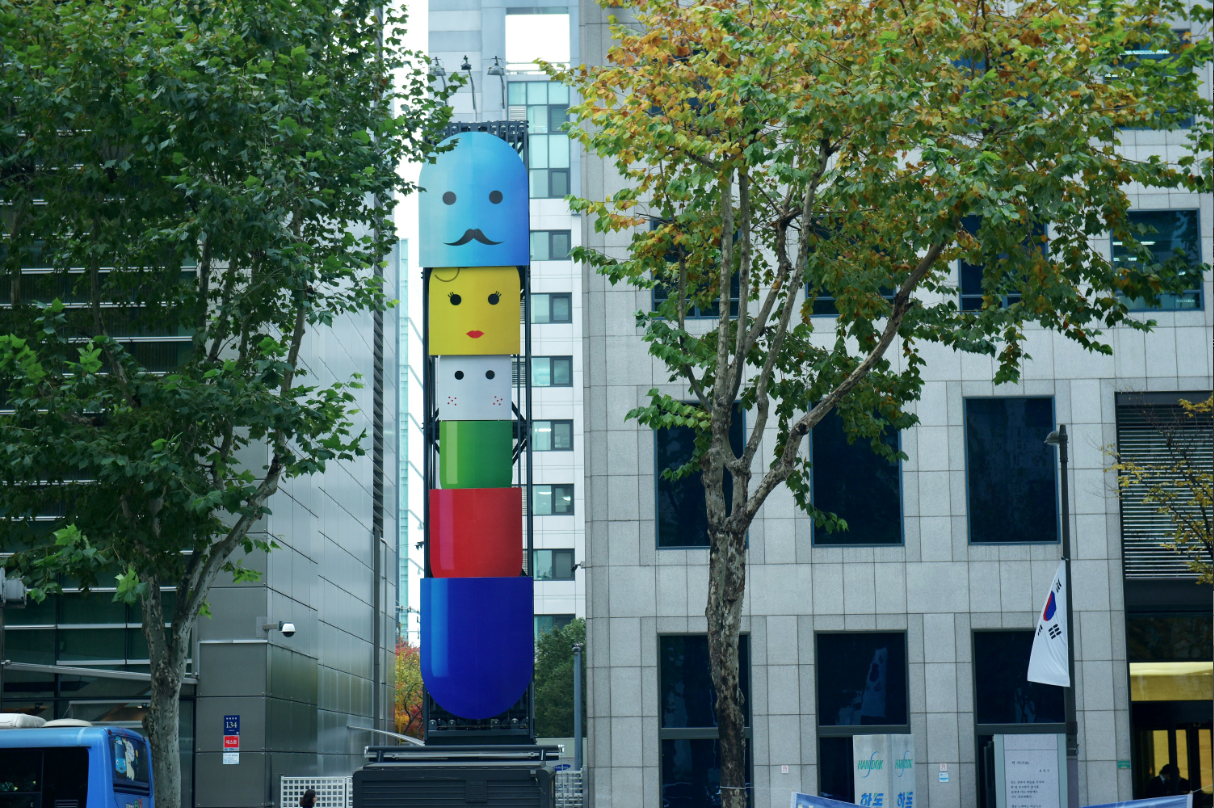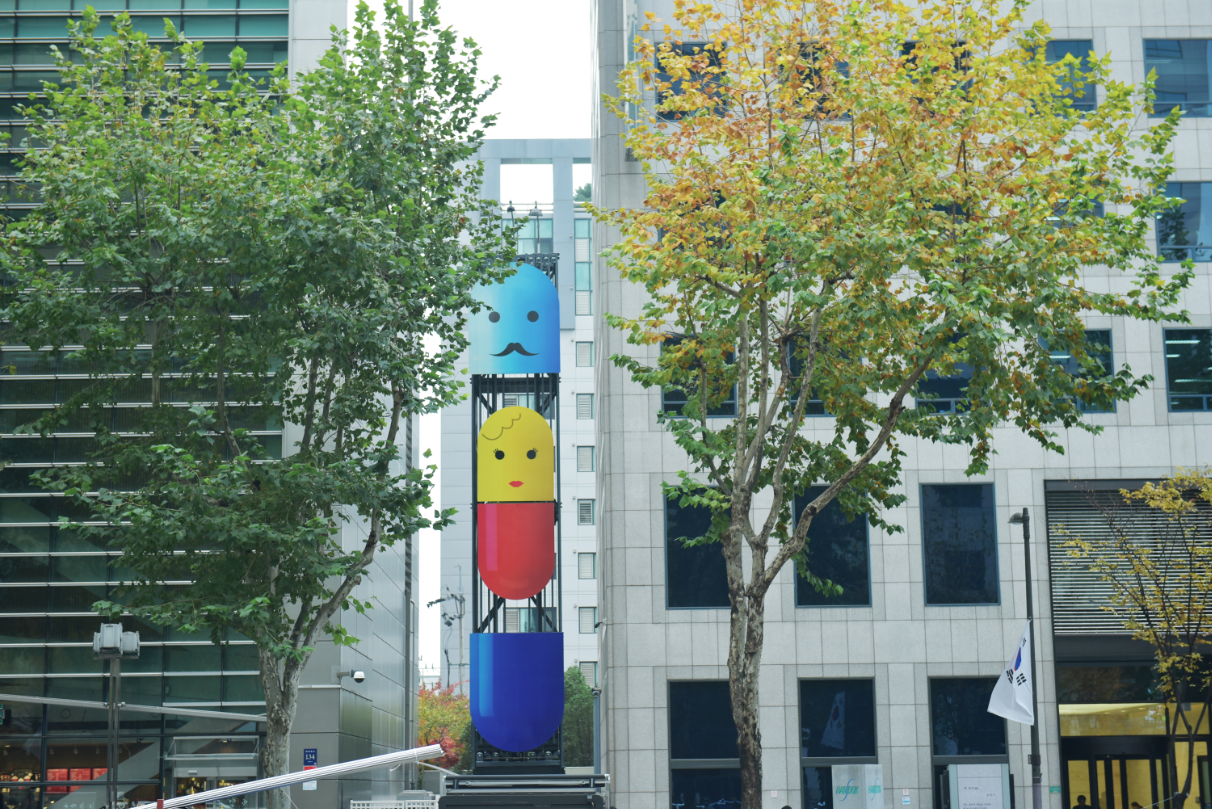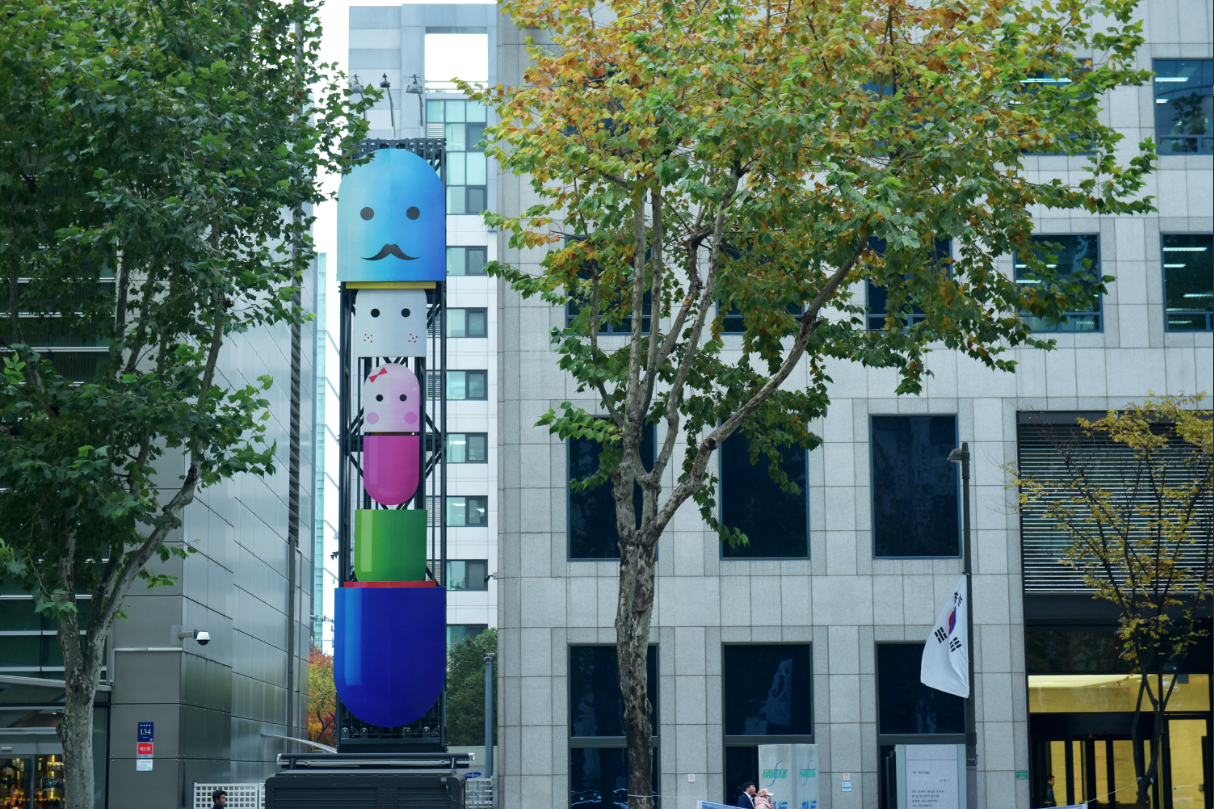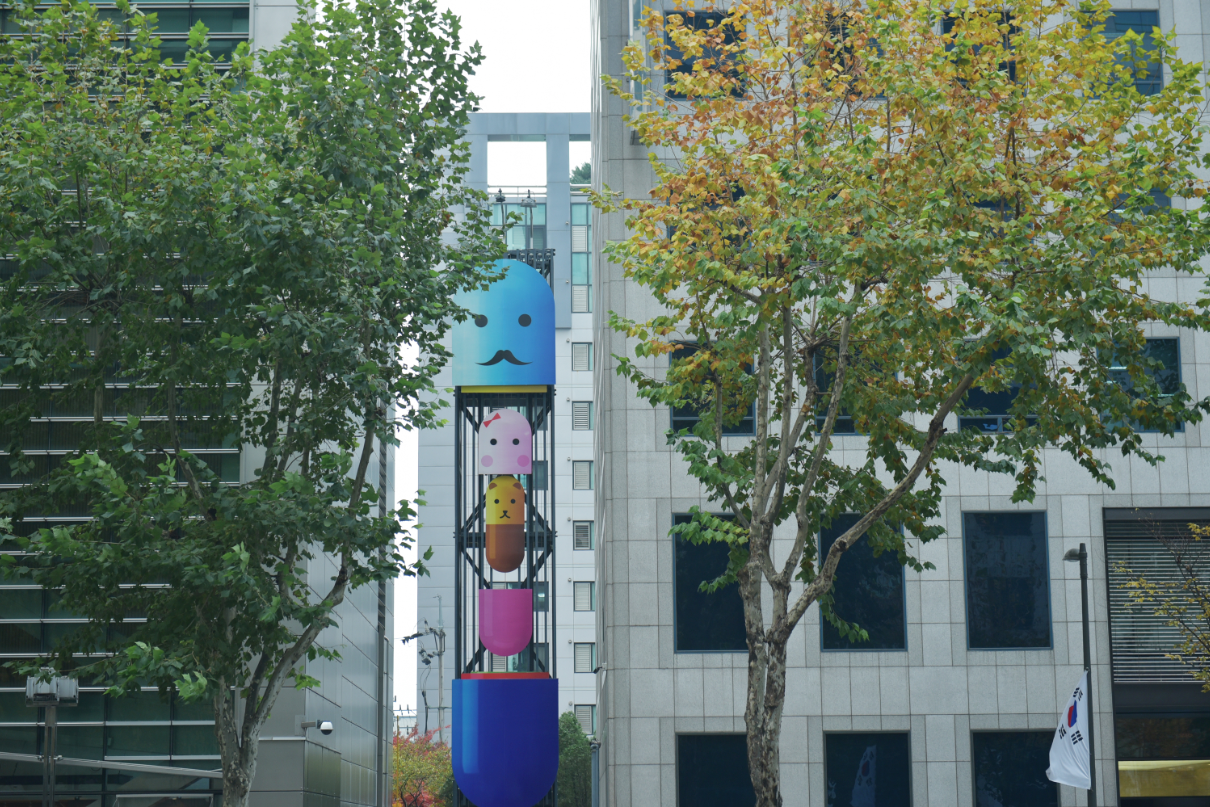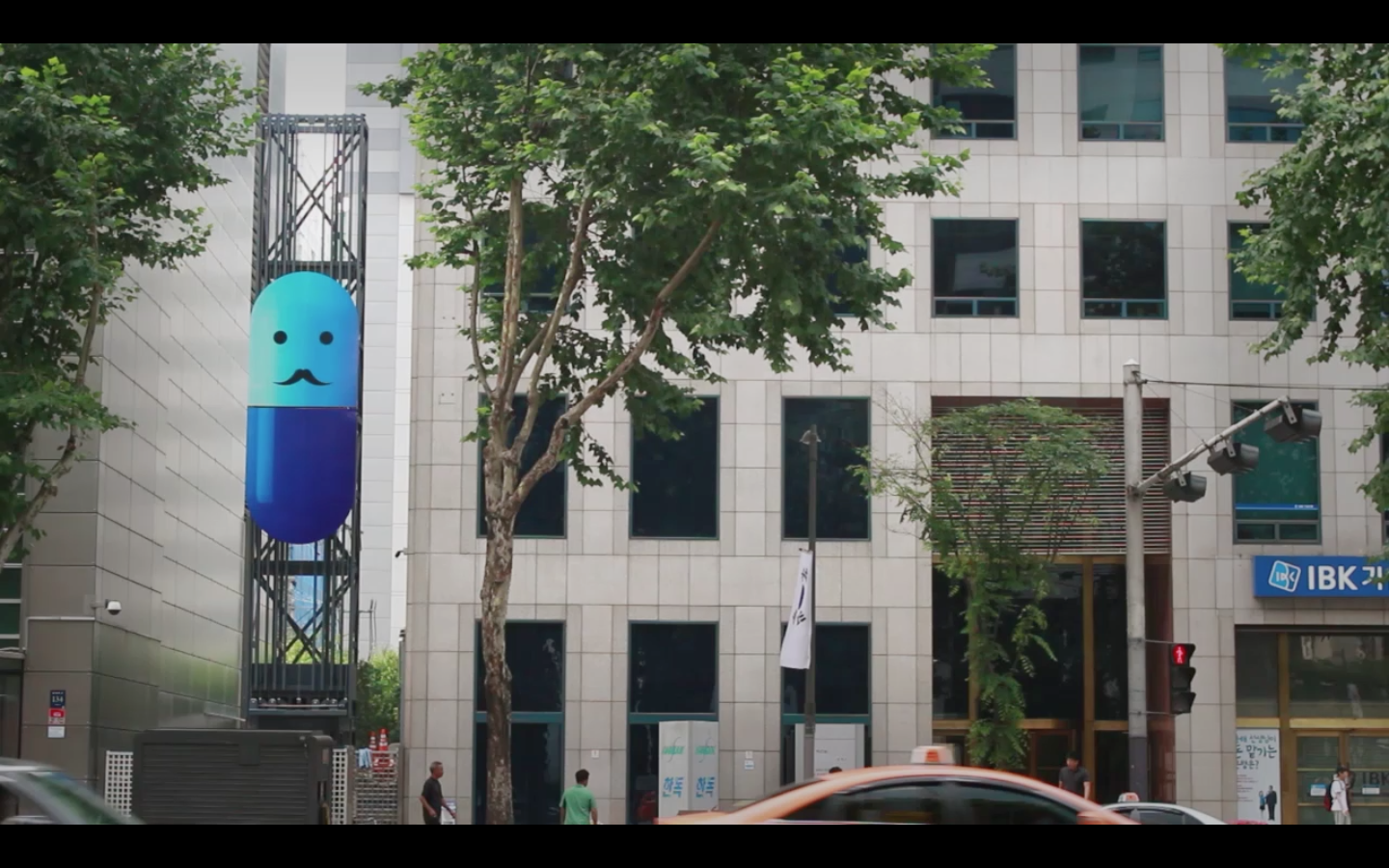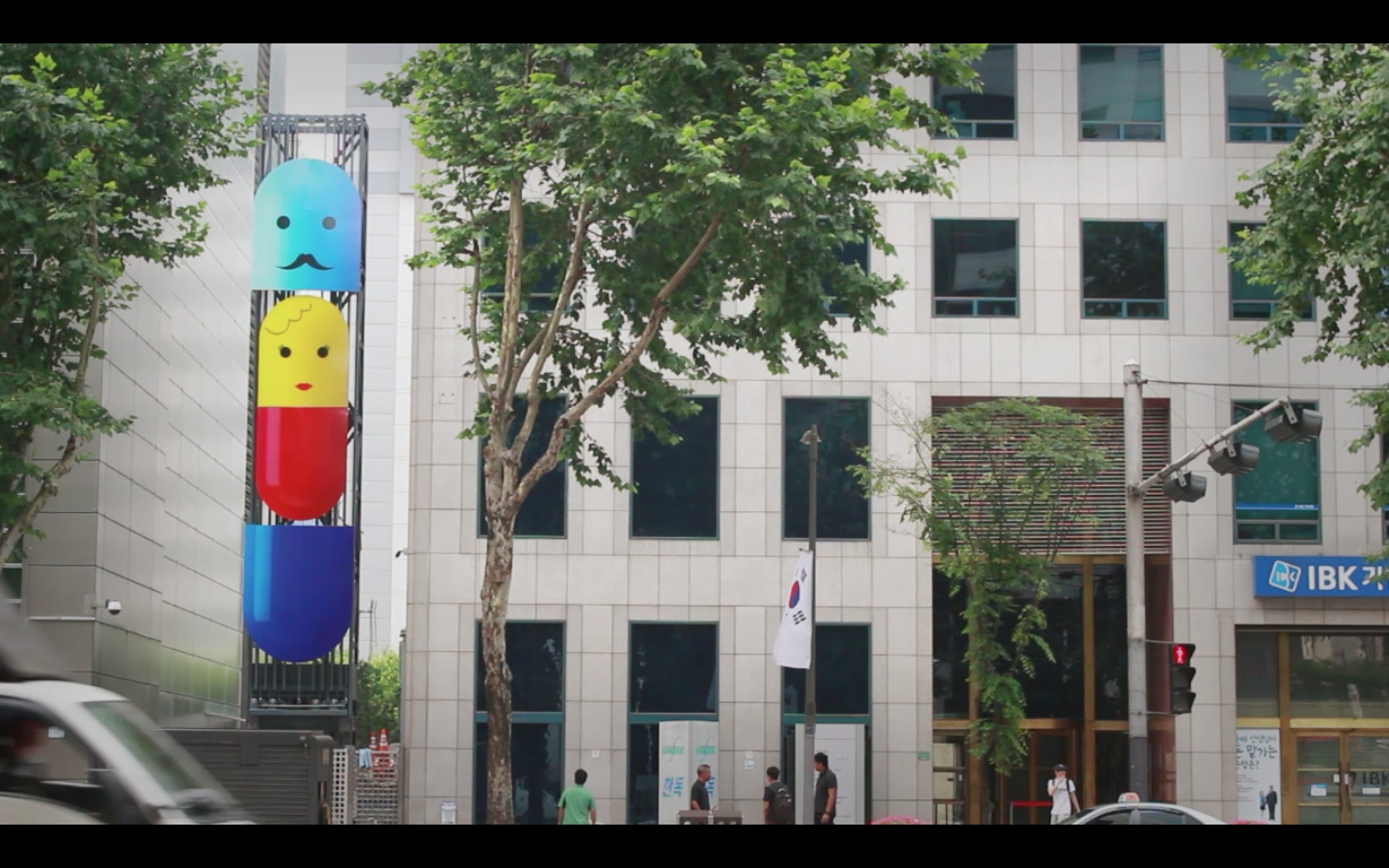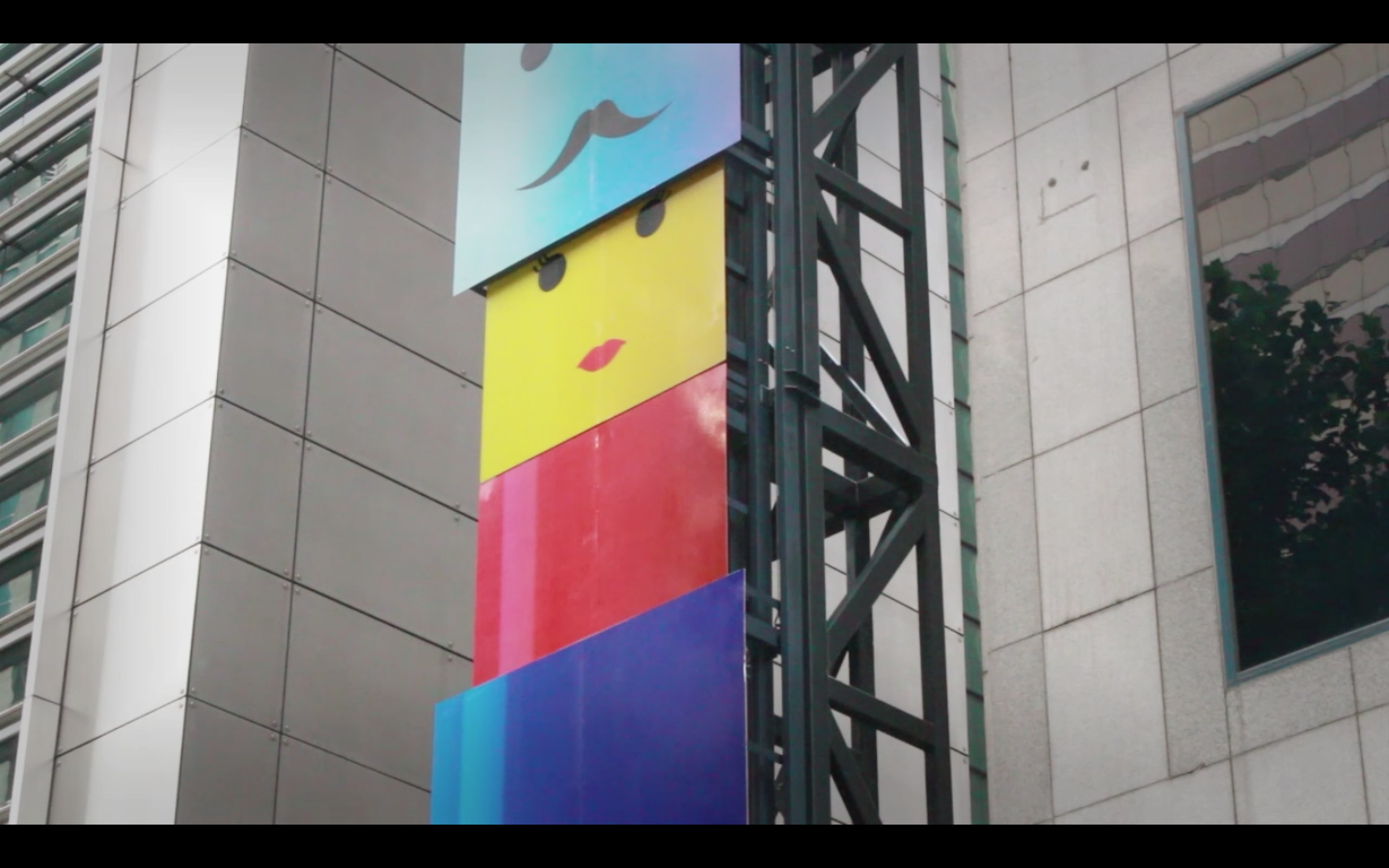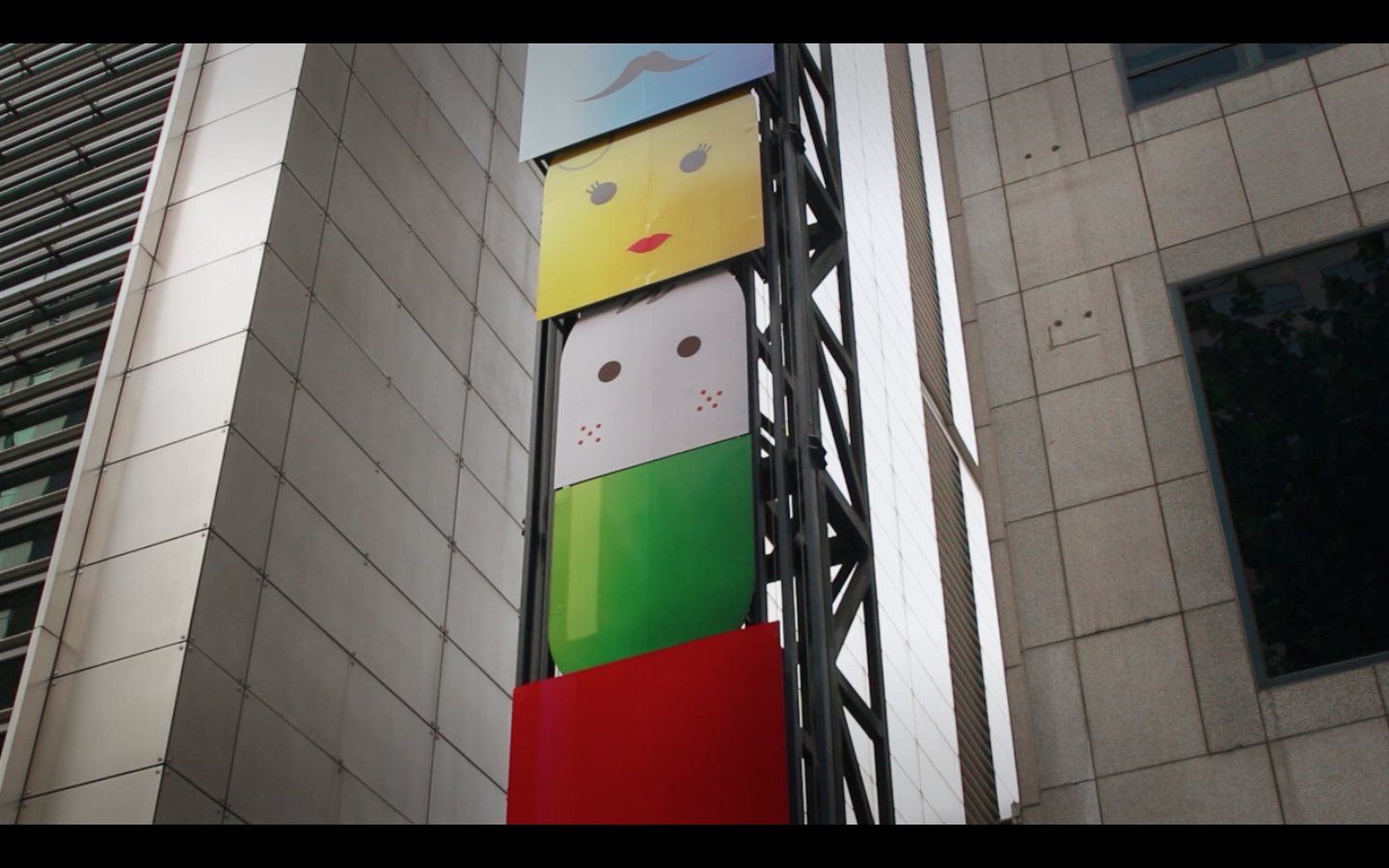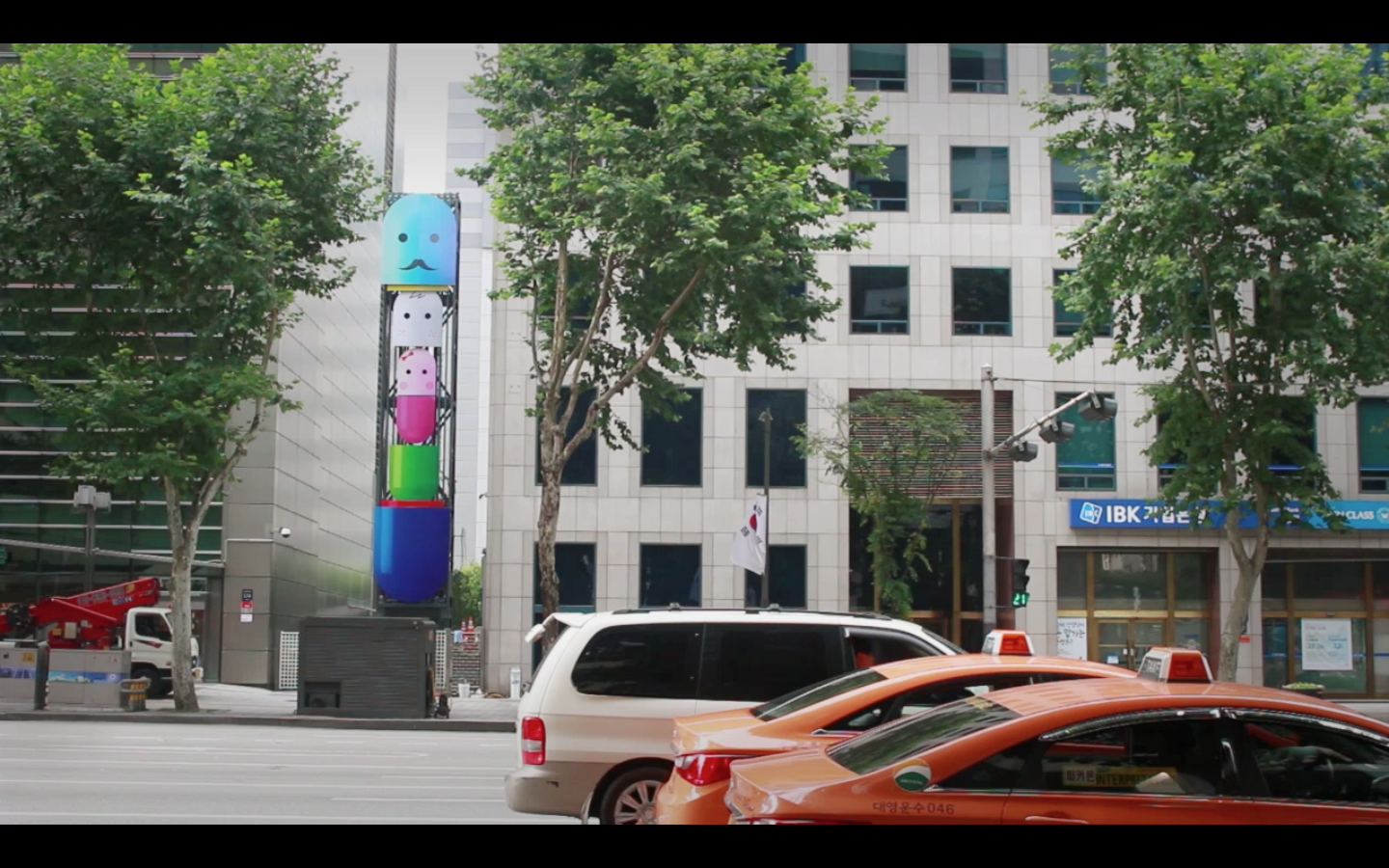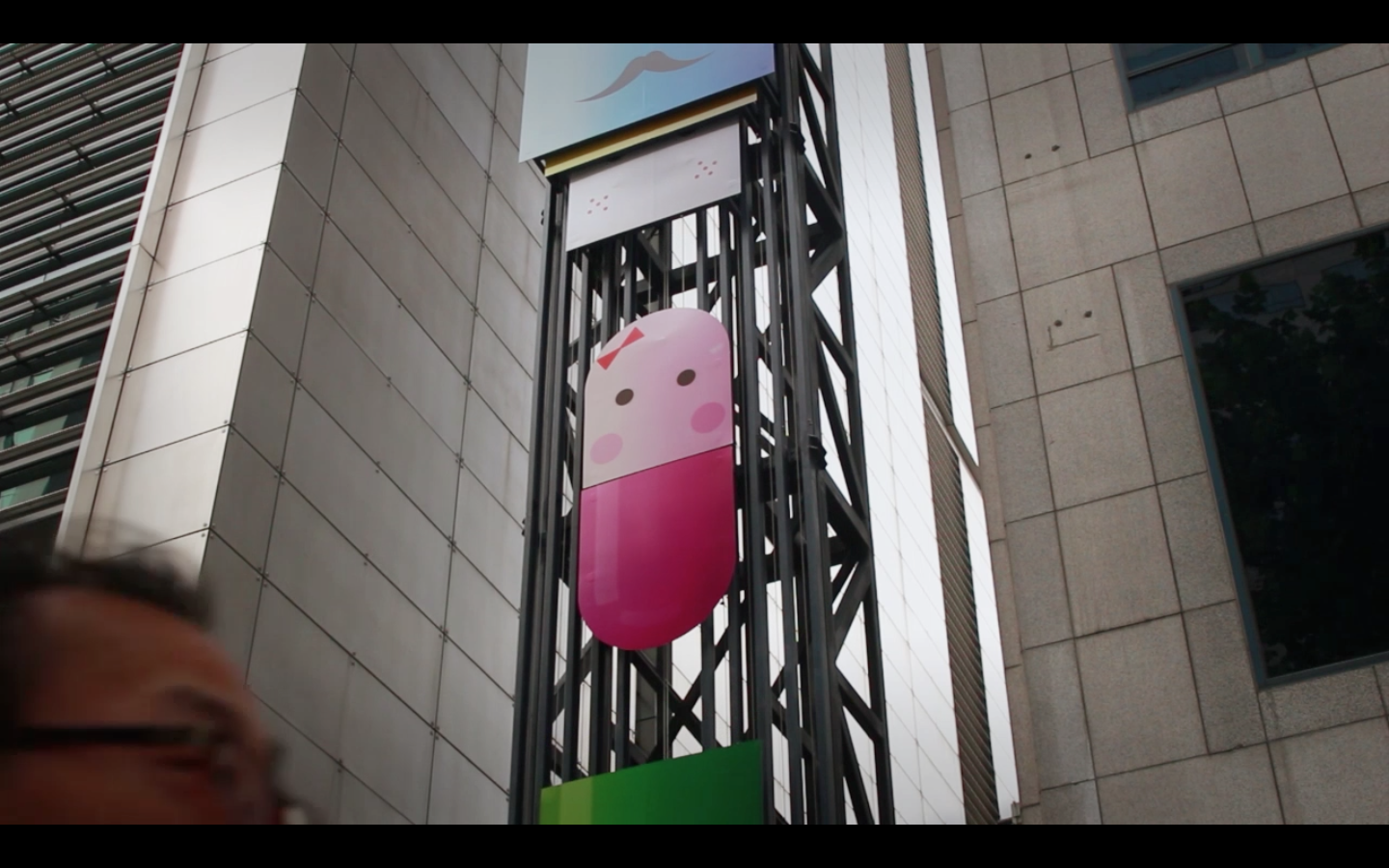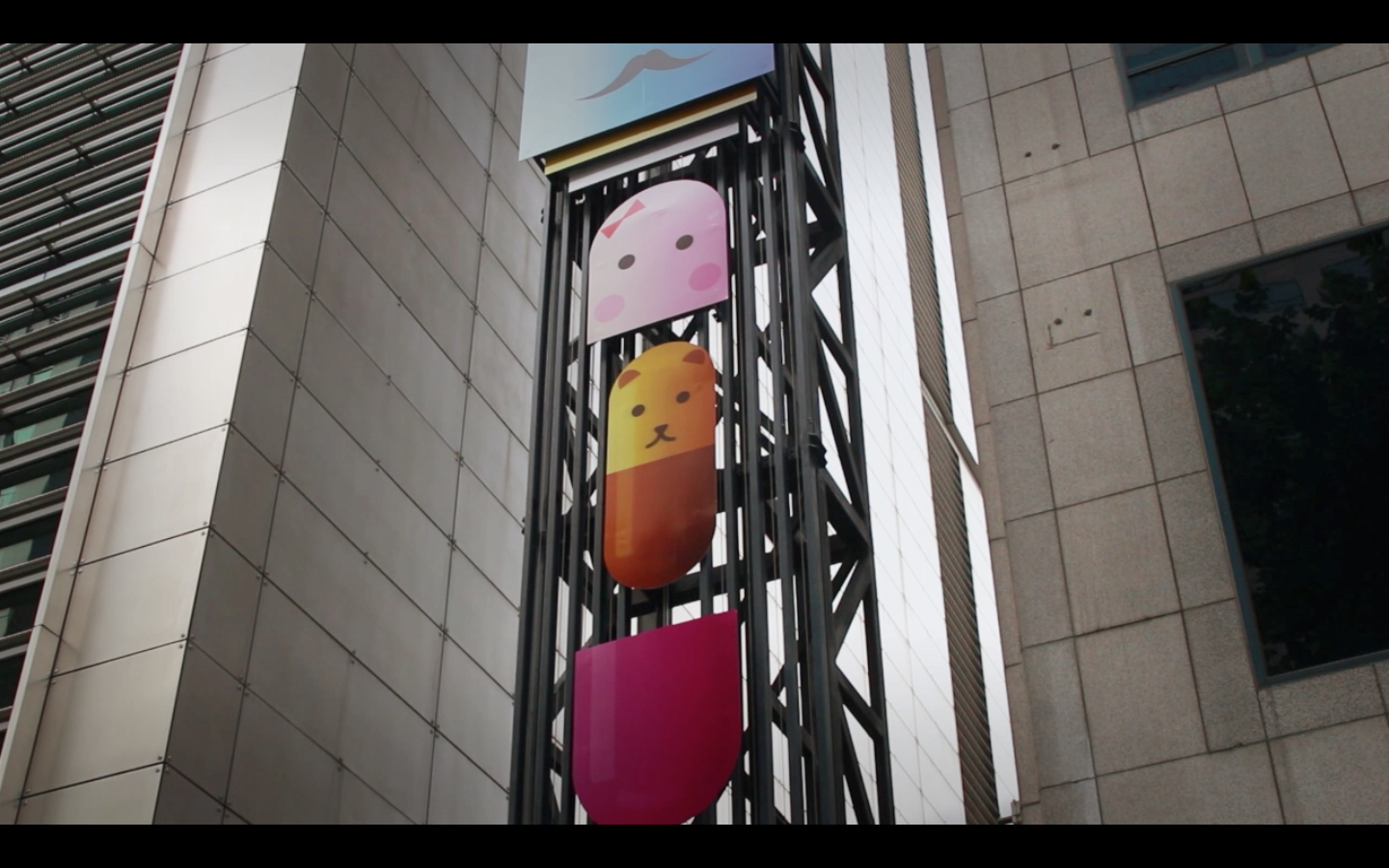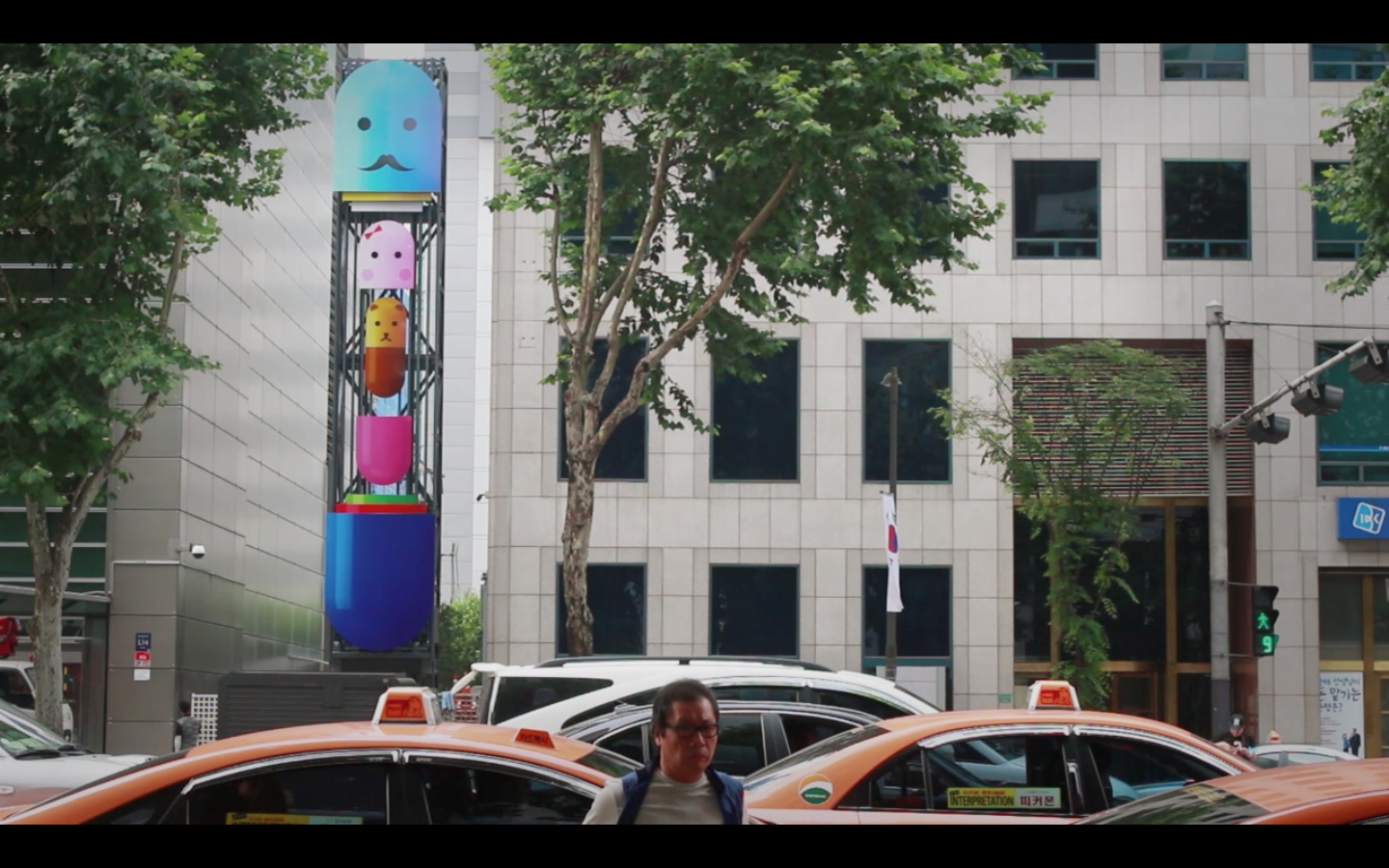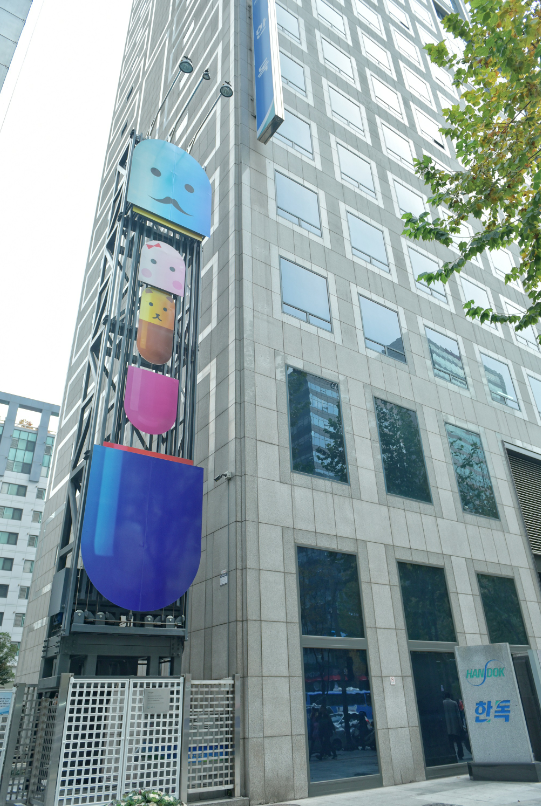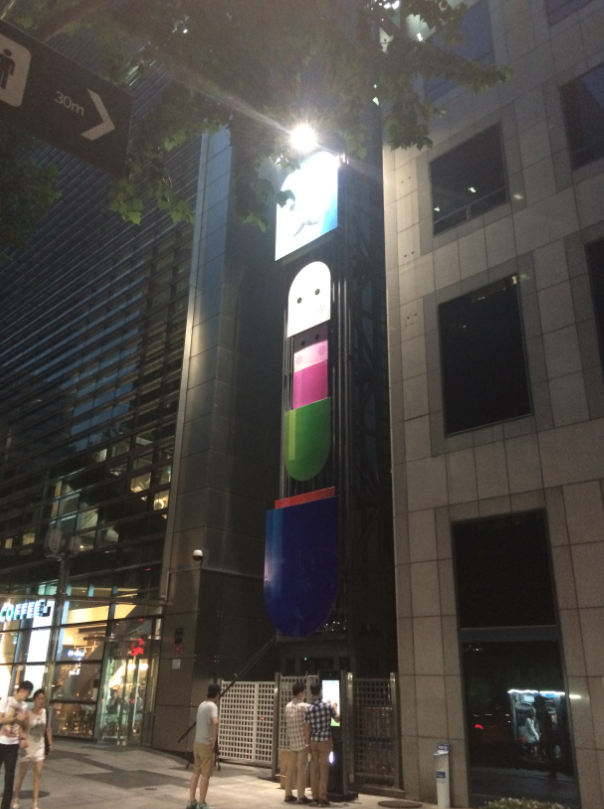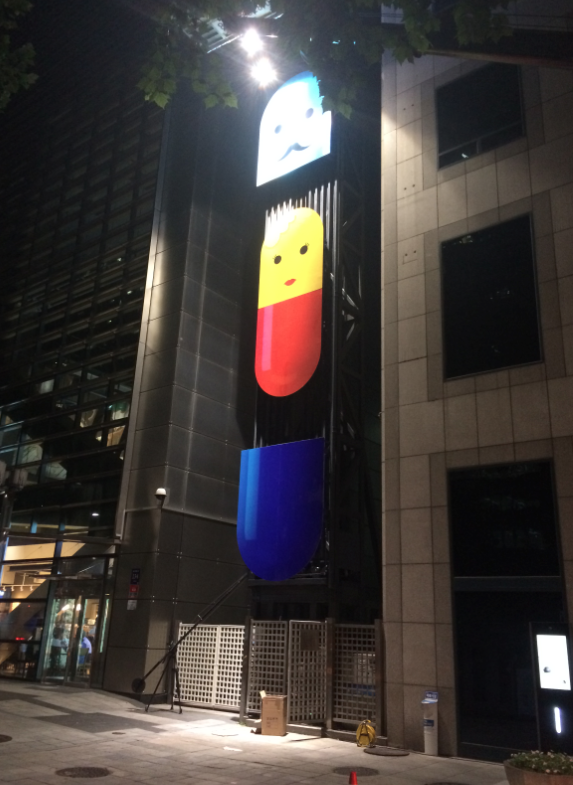 Design Part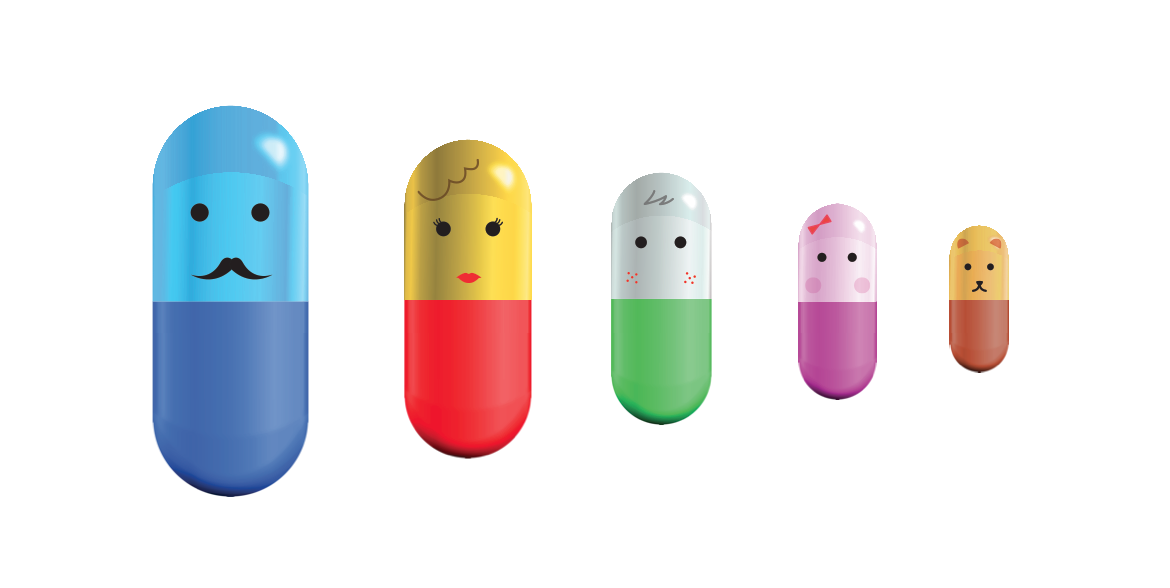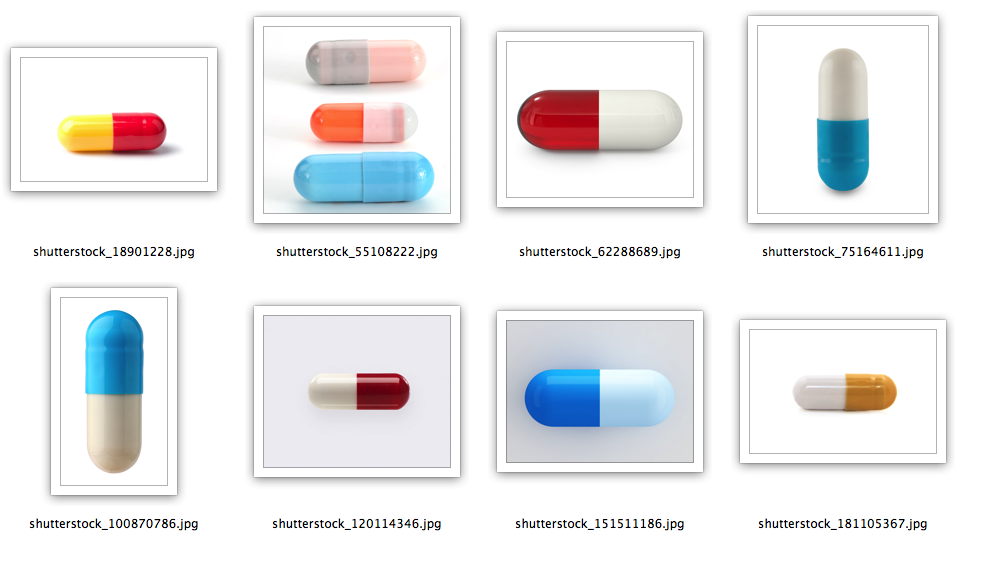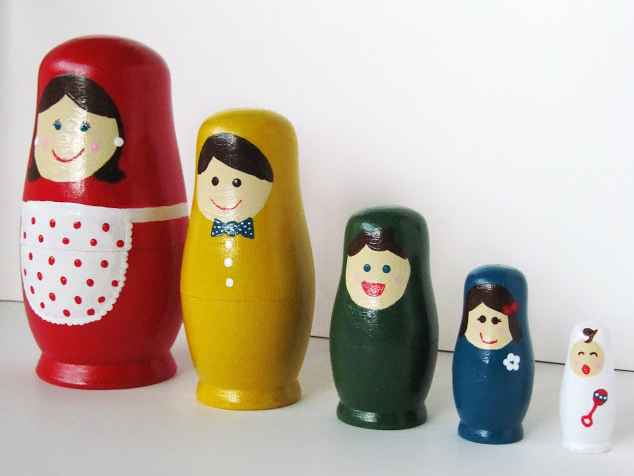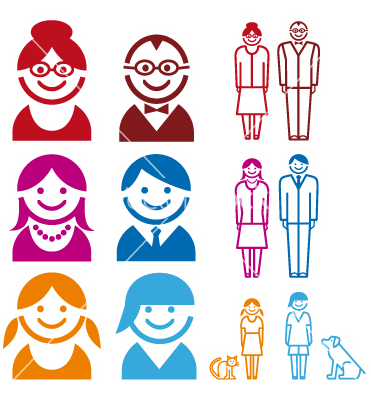 Engineering Part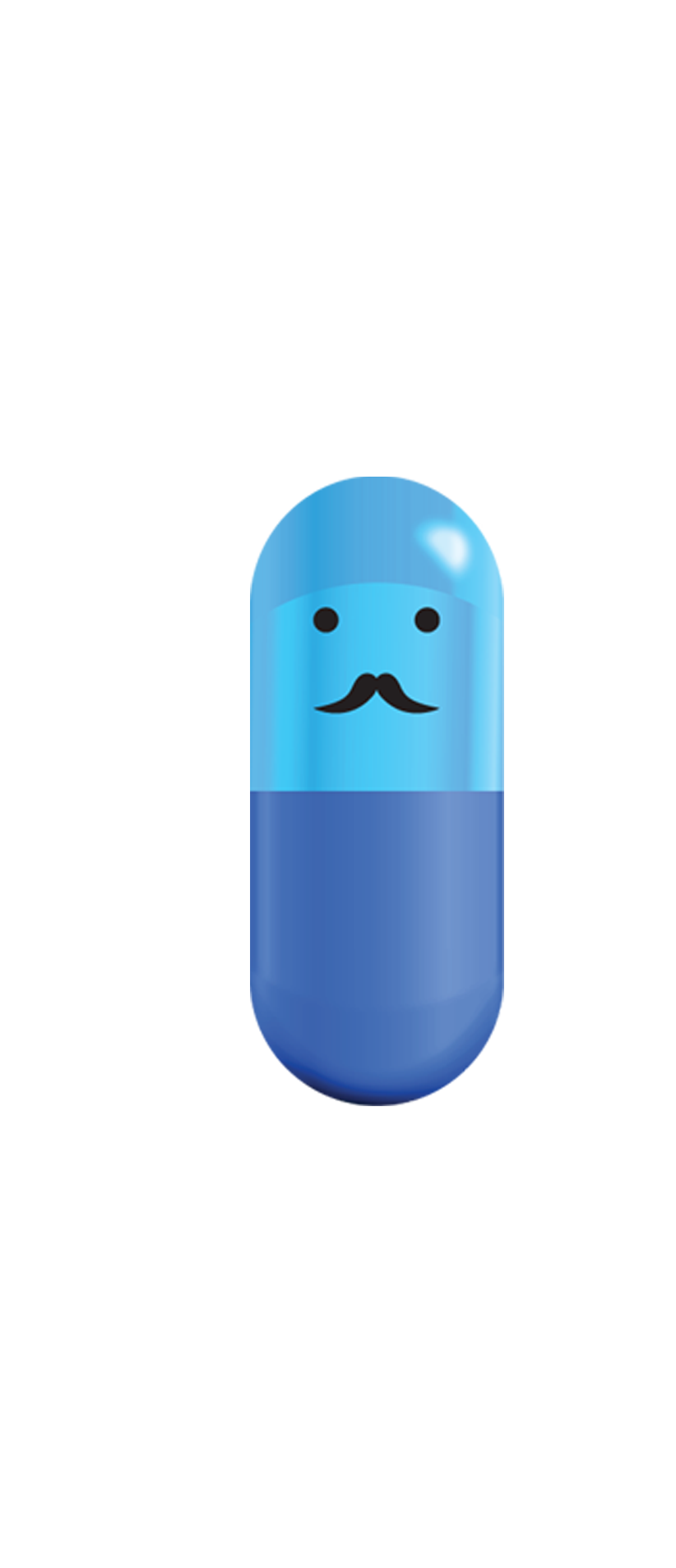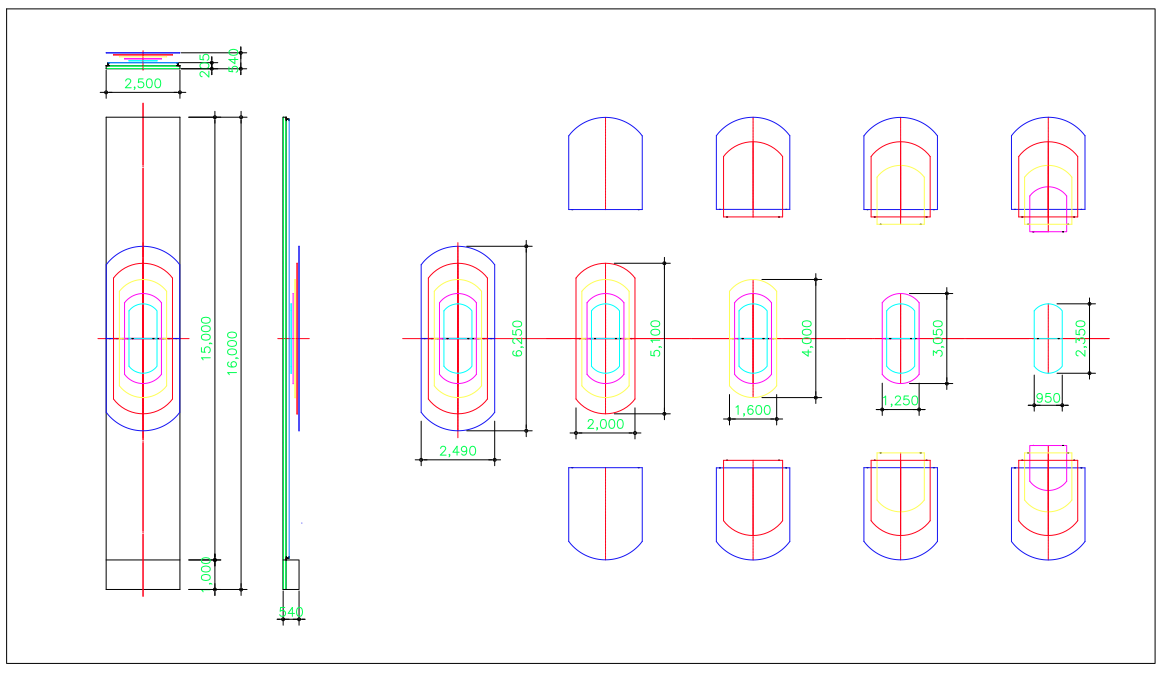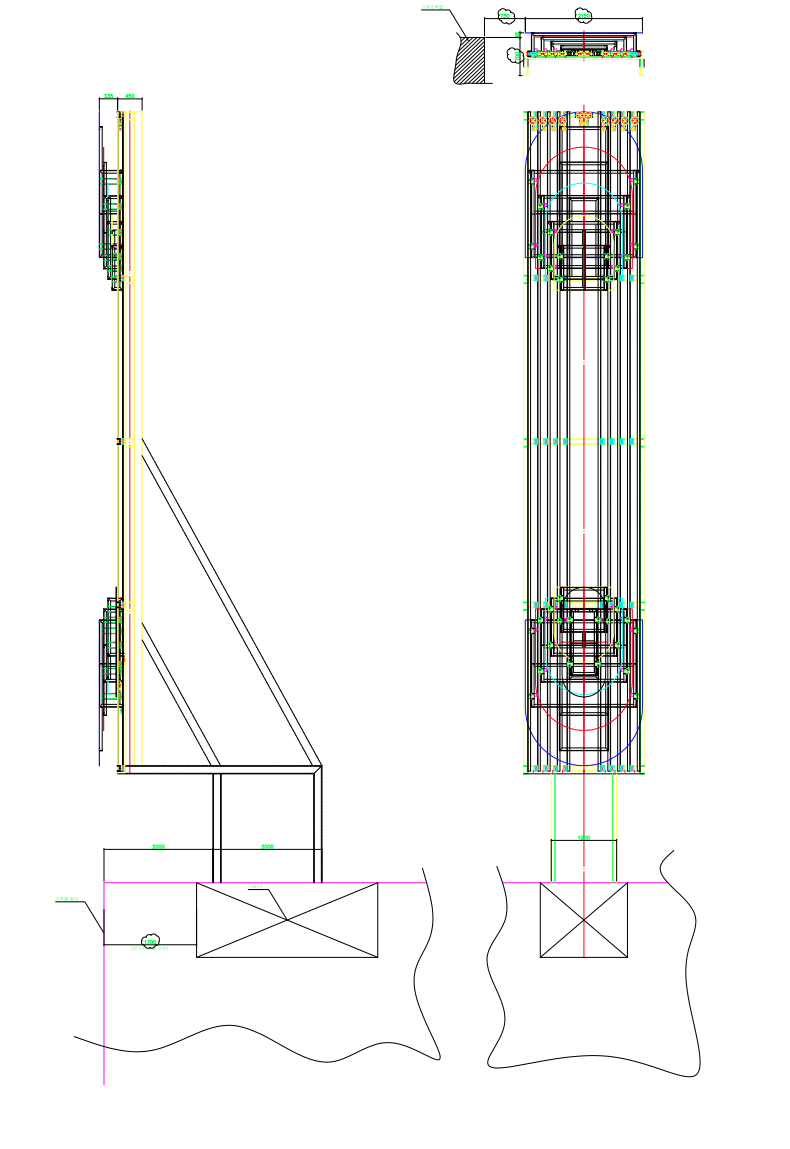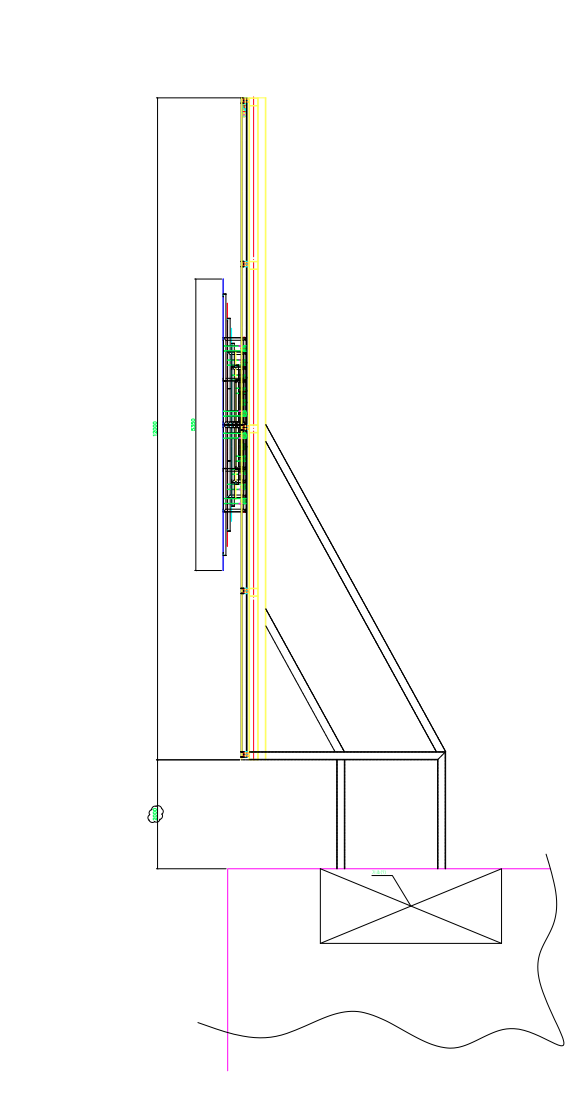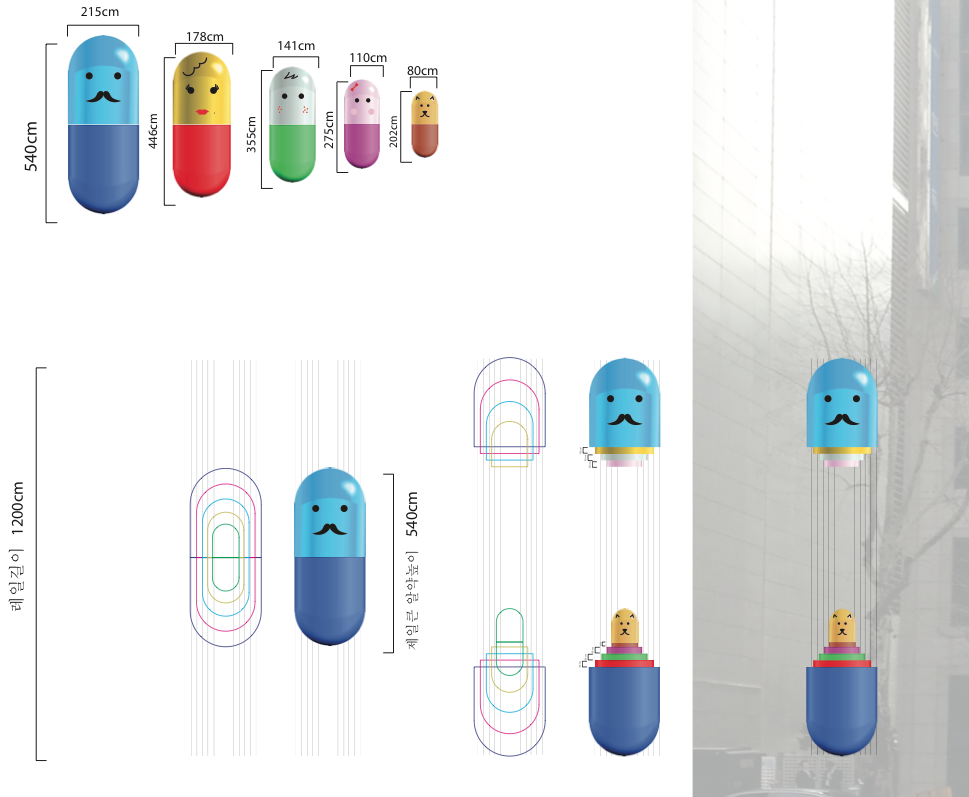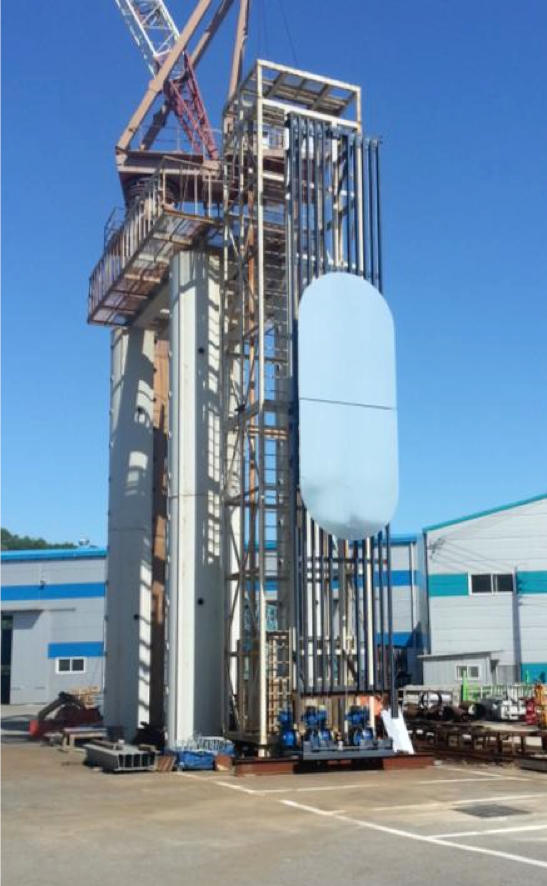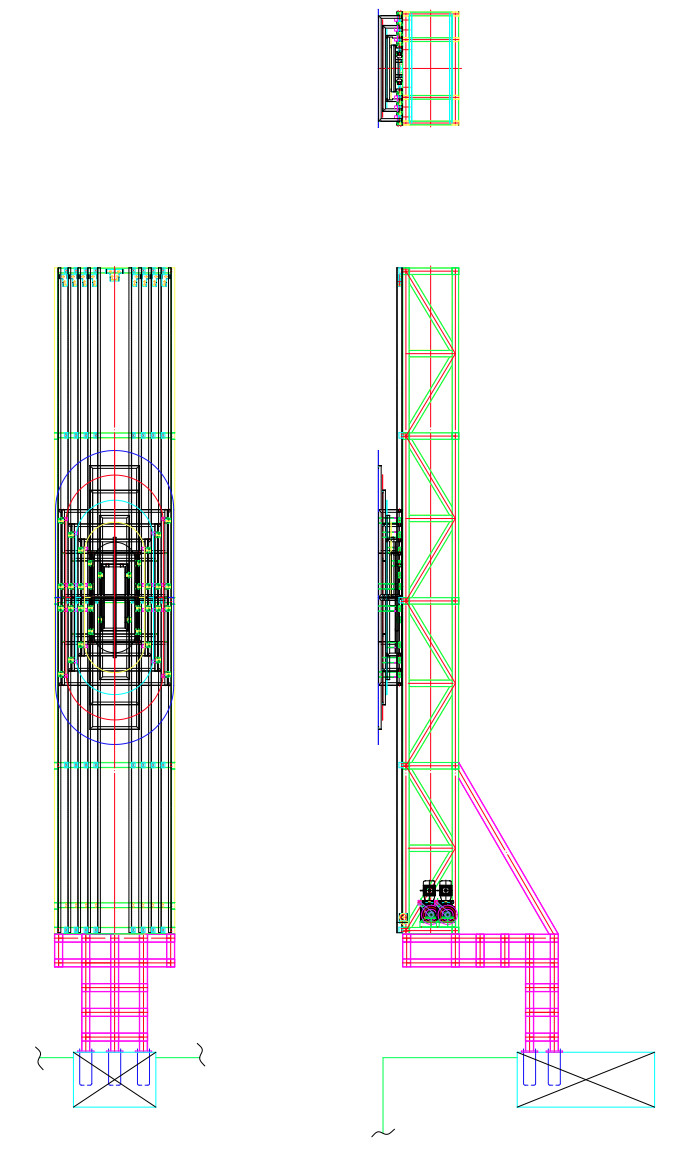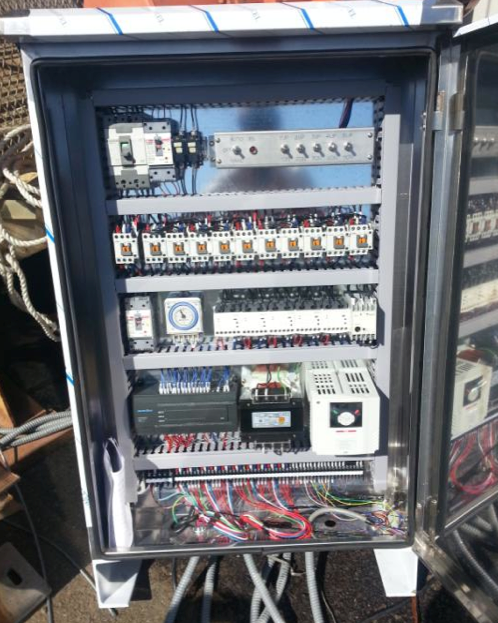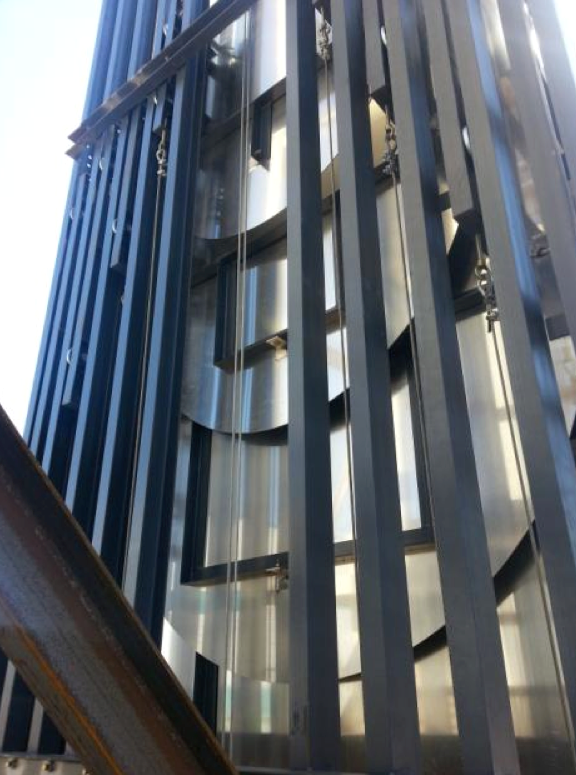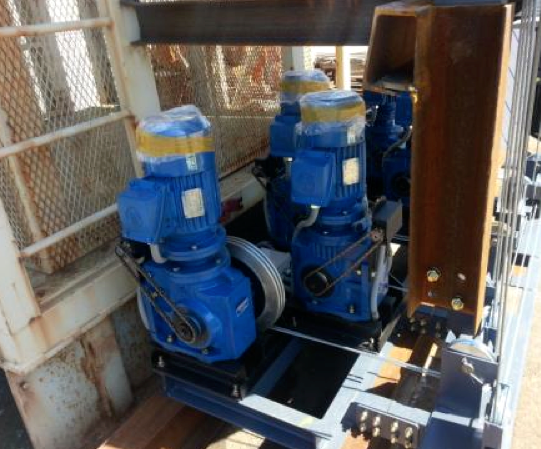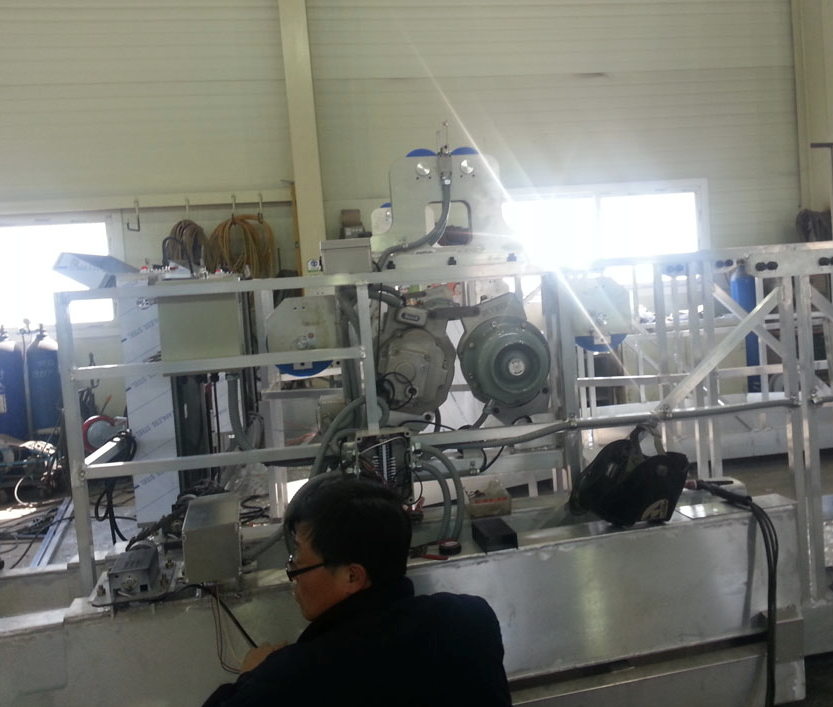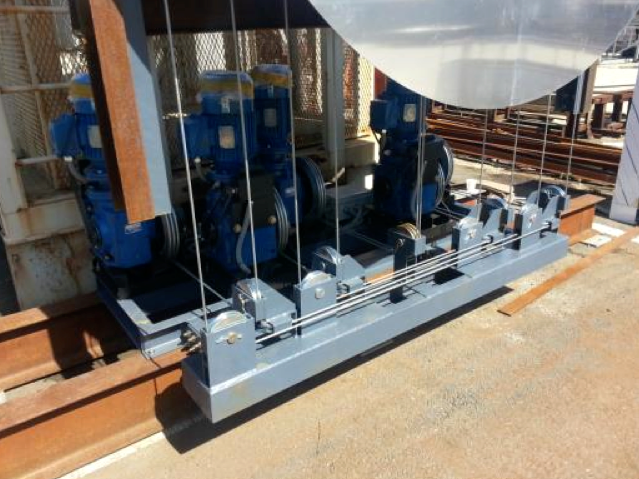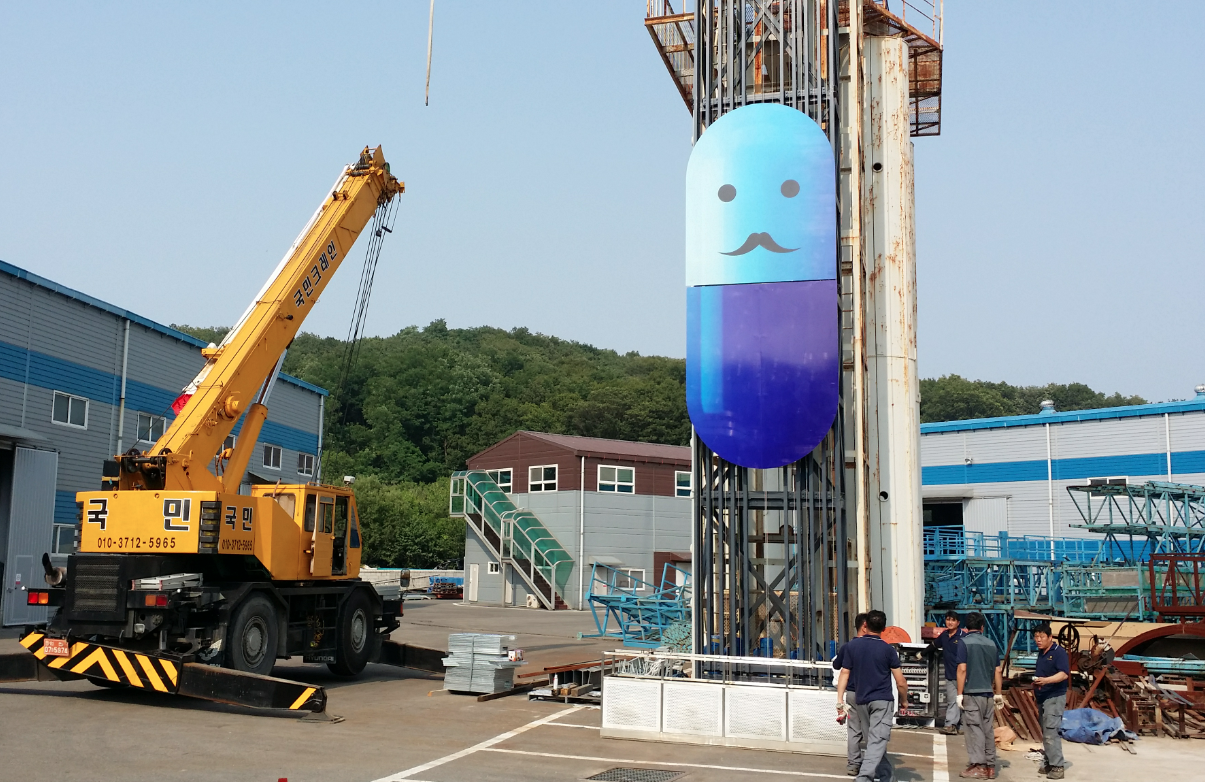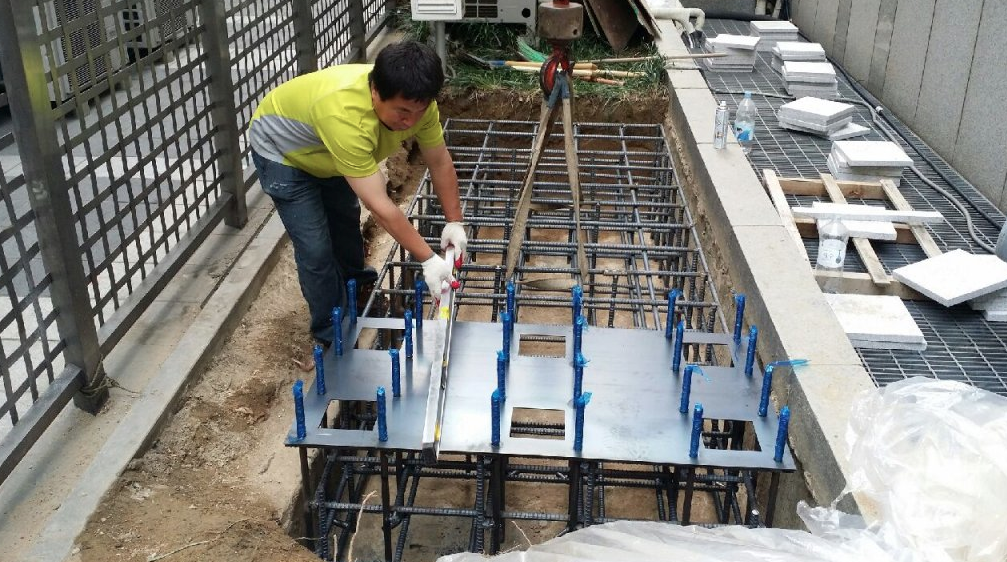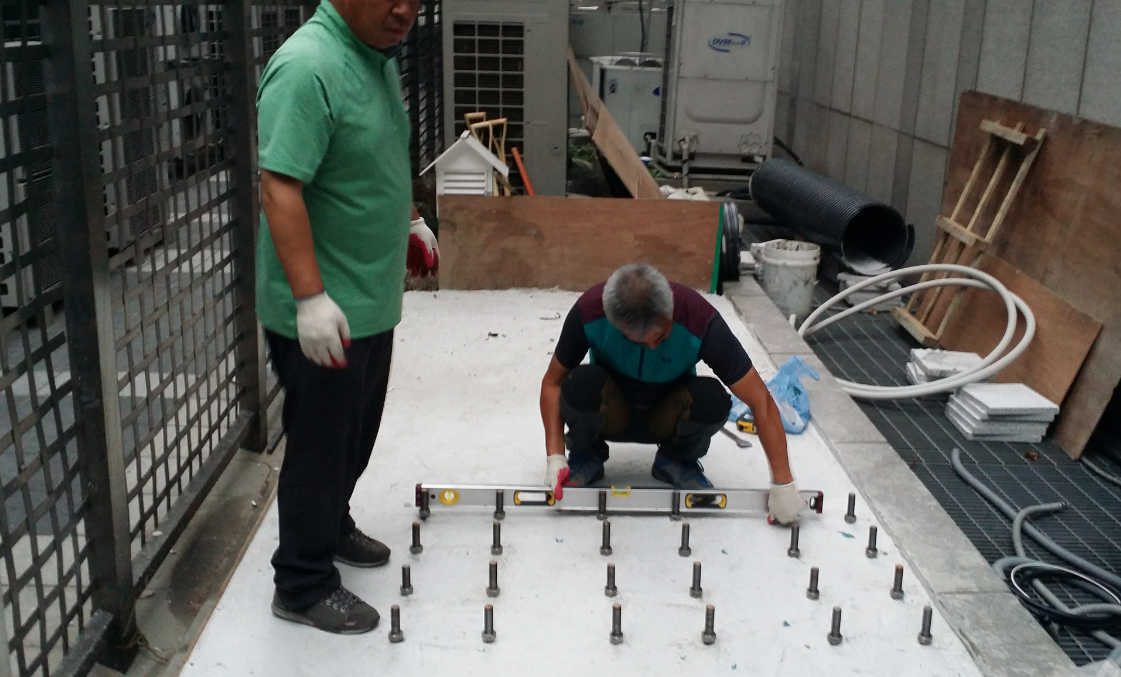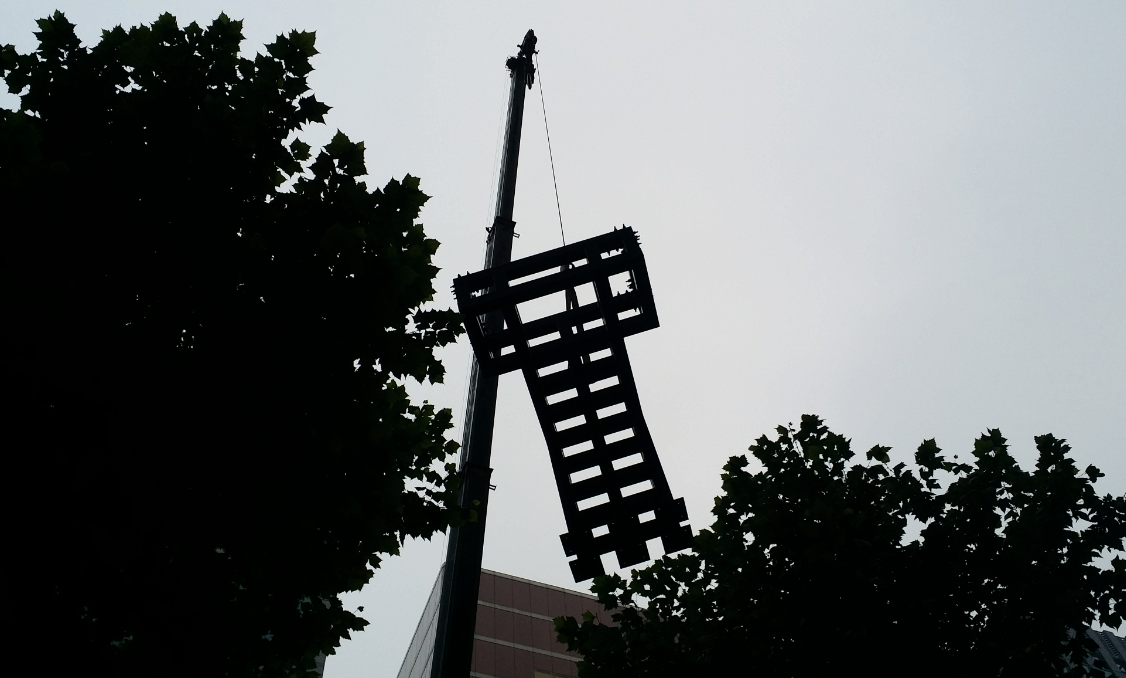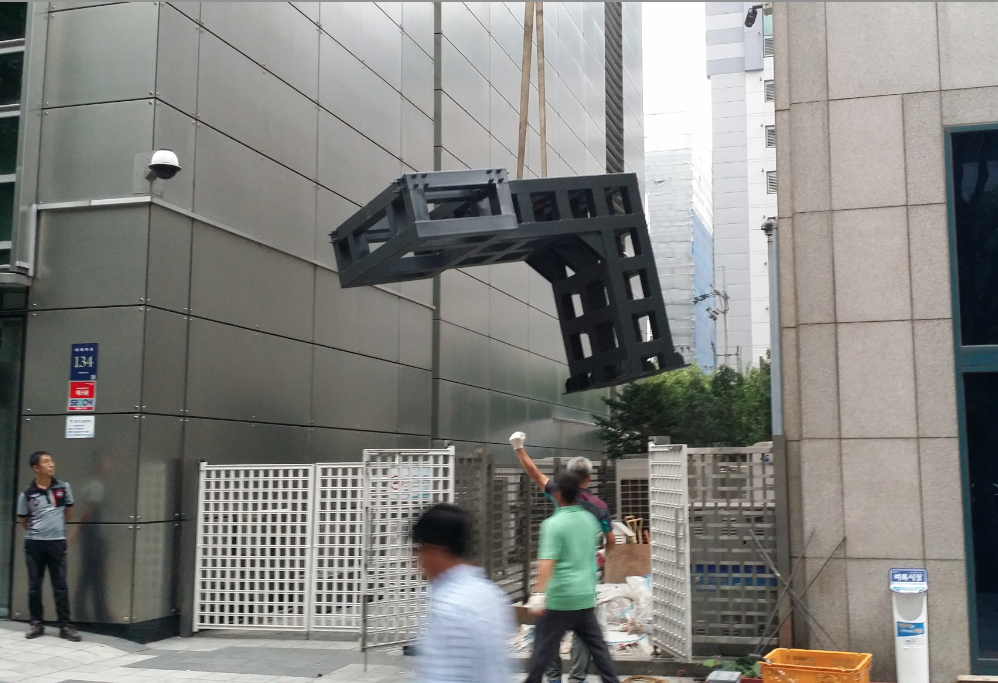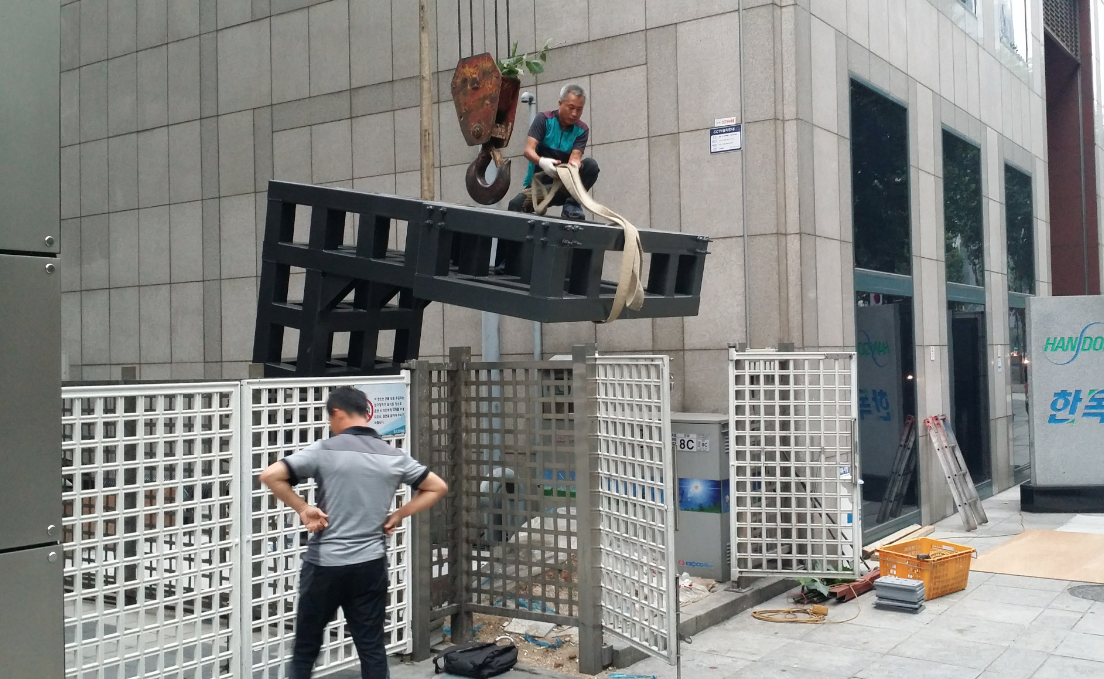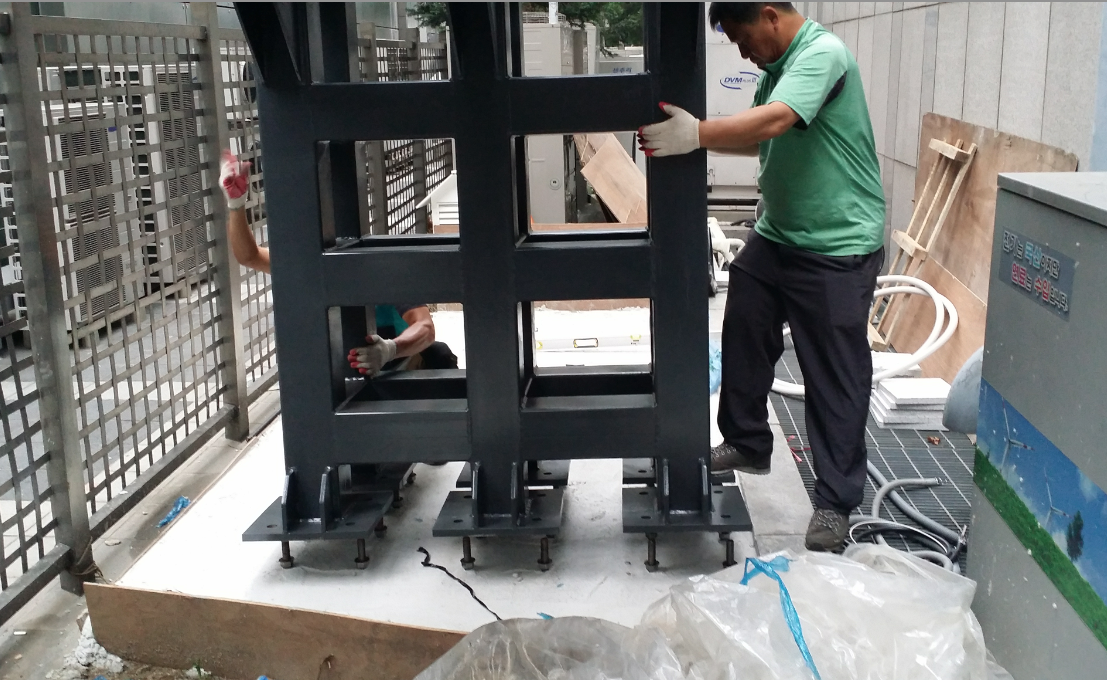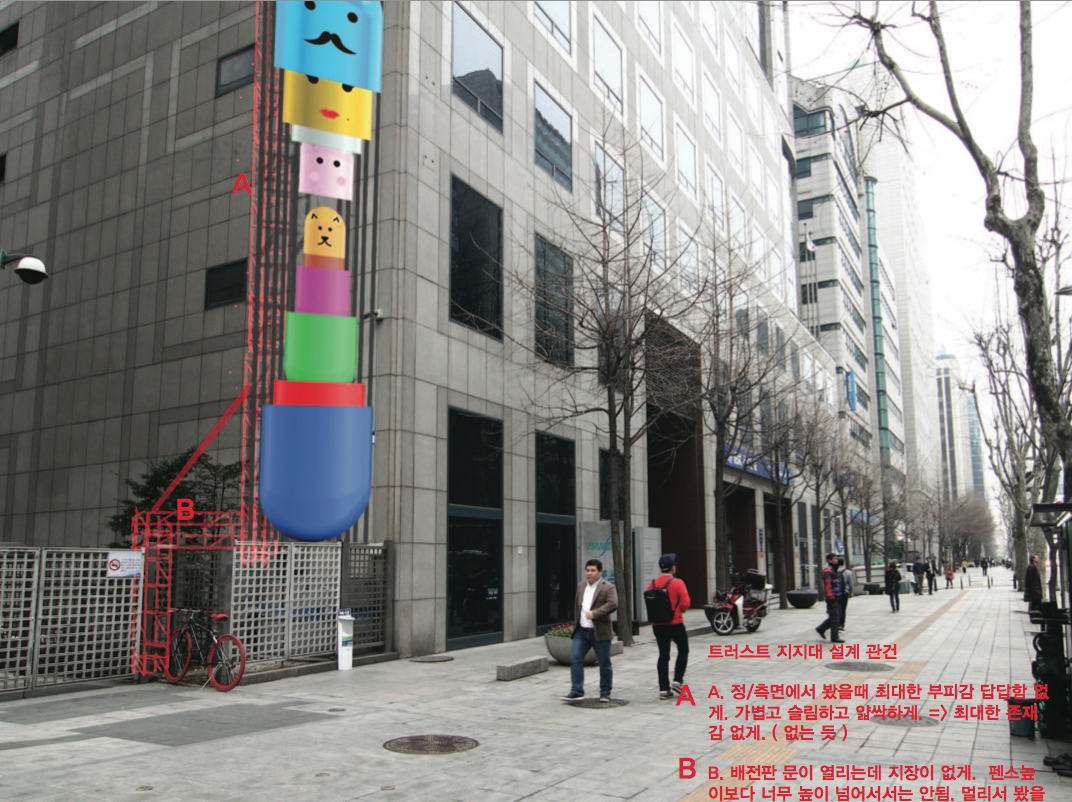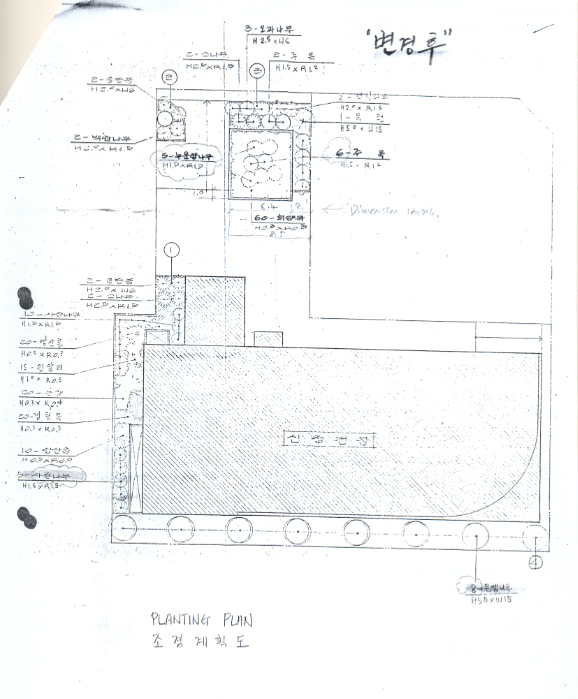 Building Thrust Support Structure
A. Make it as simple as possible for the supporting structure to be unseen from front / solid angle.
B. Make sure to have enough space for the door on power switch board to open and close uninterrupted.
The fence should not be higher than the bottom of the structure.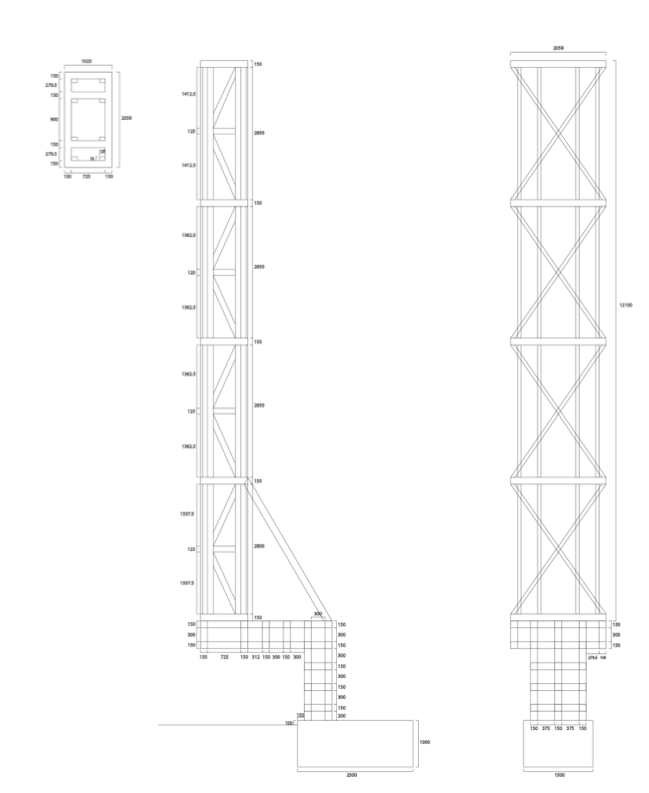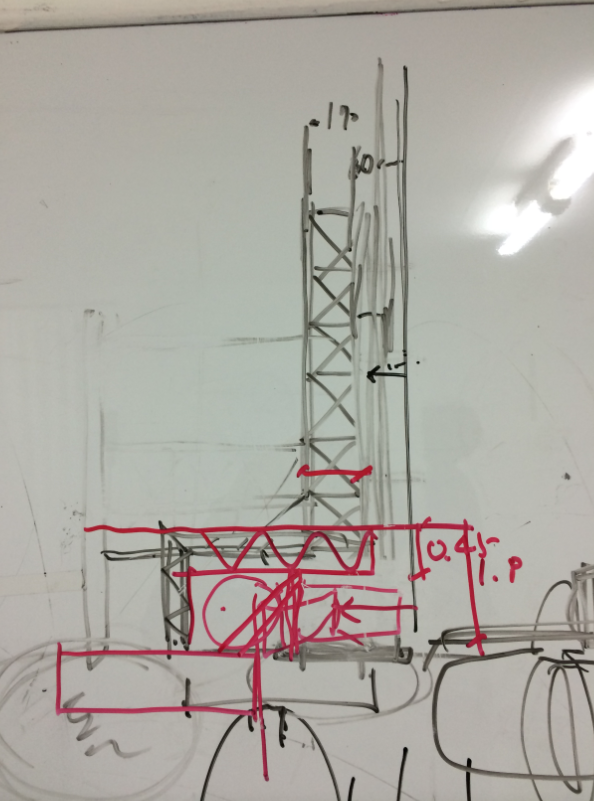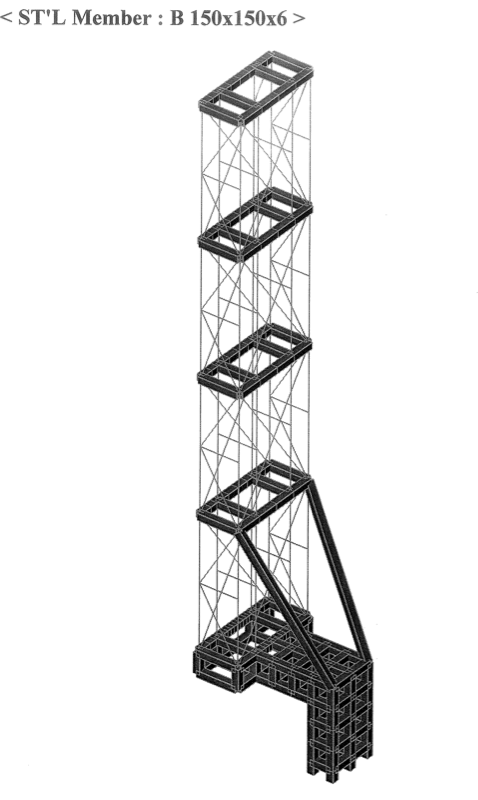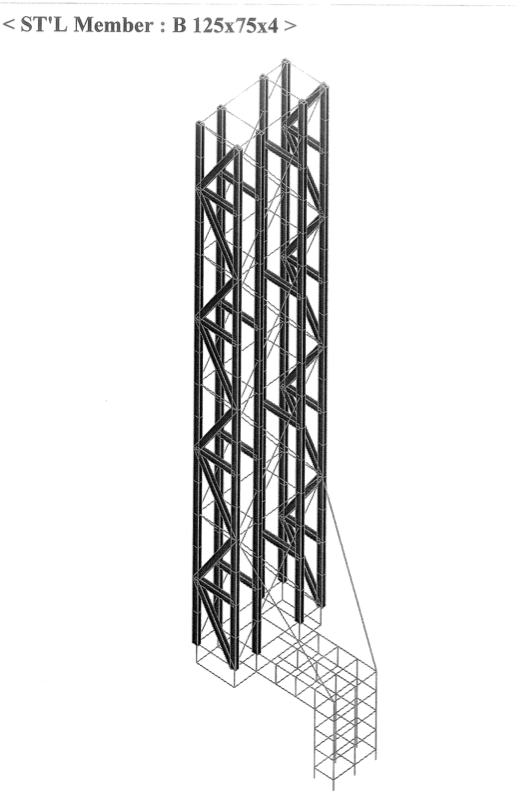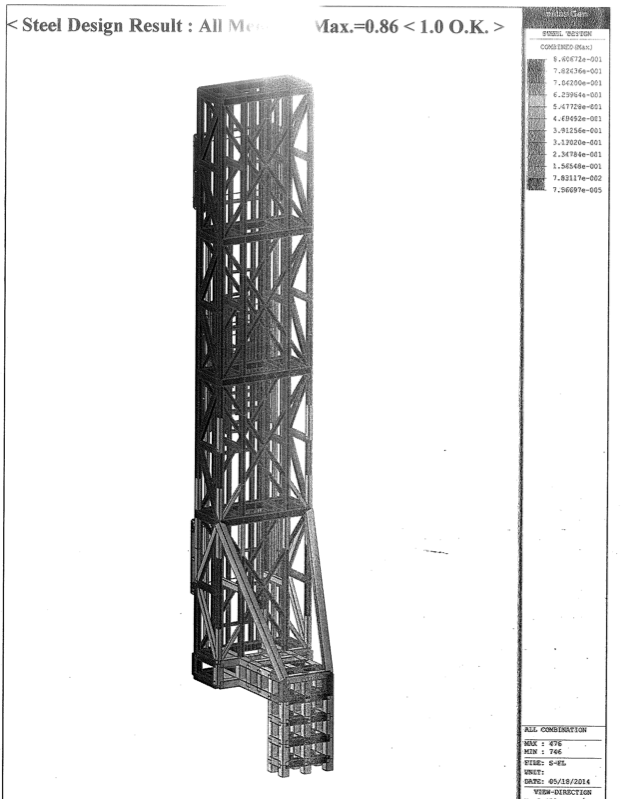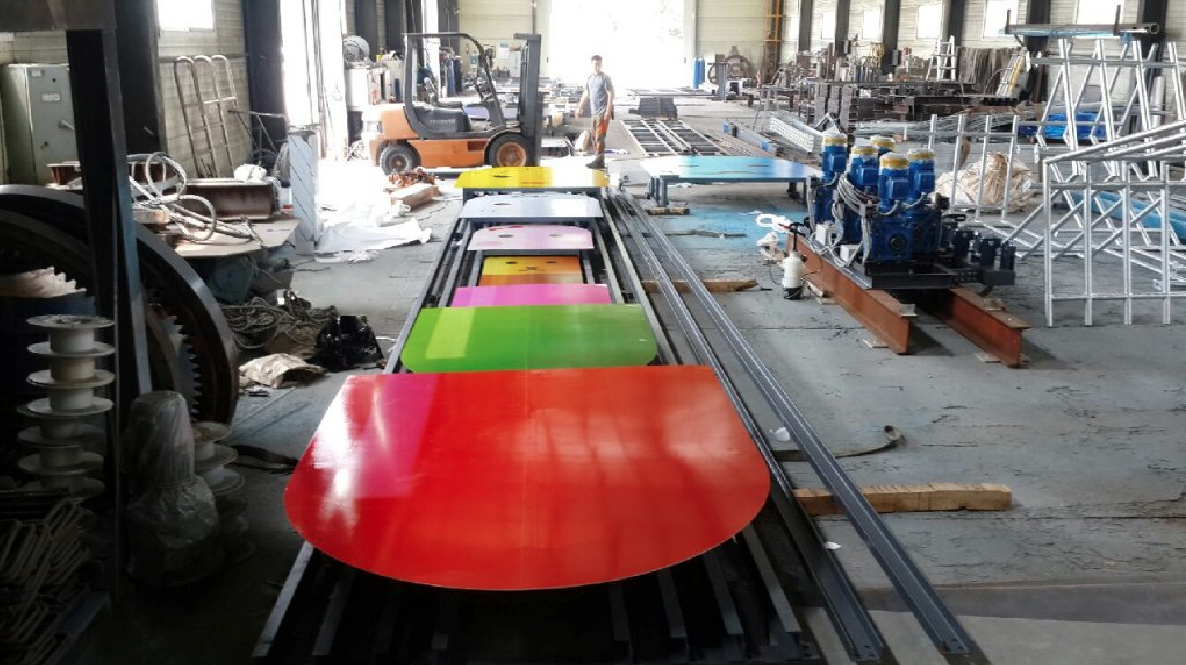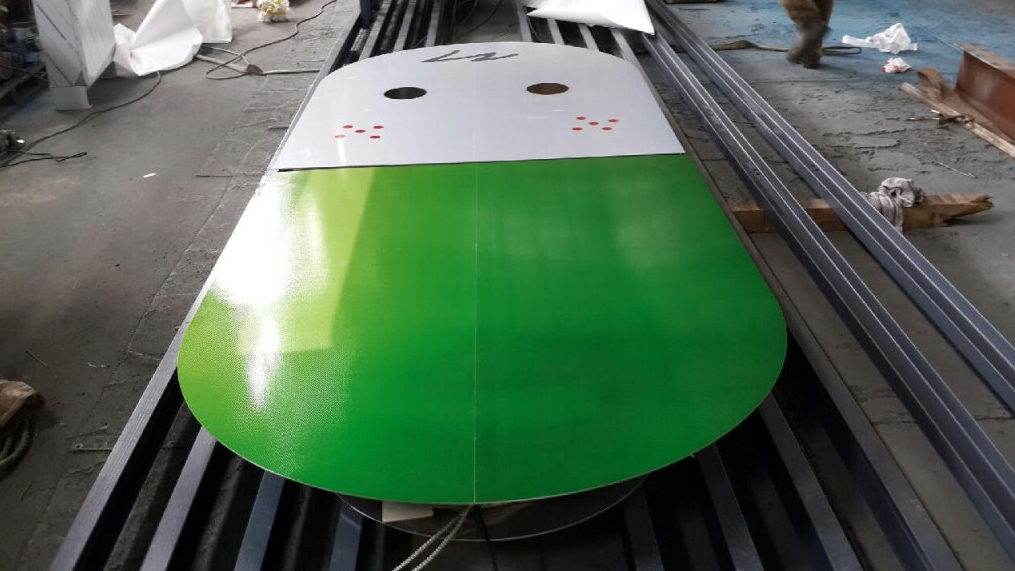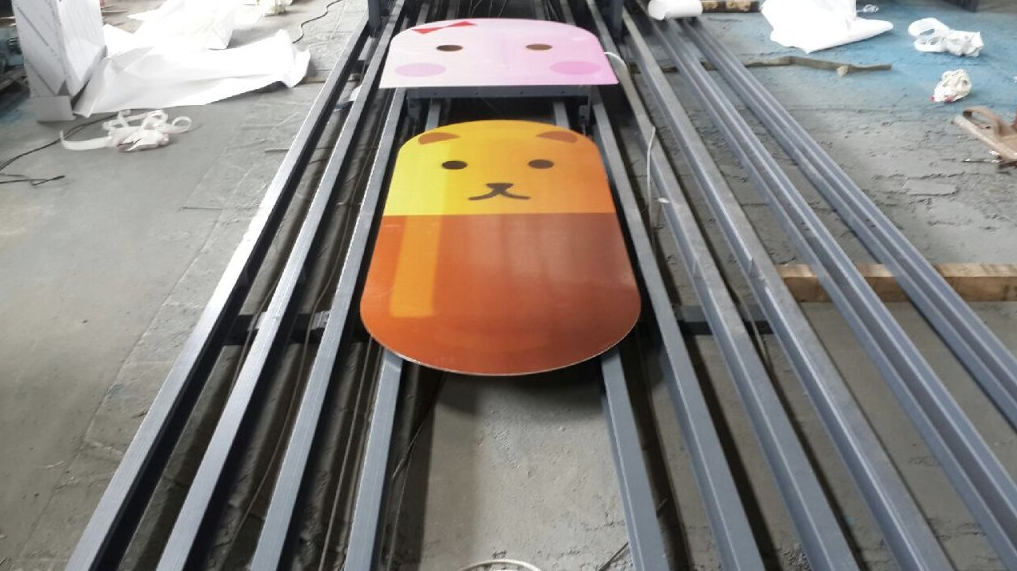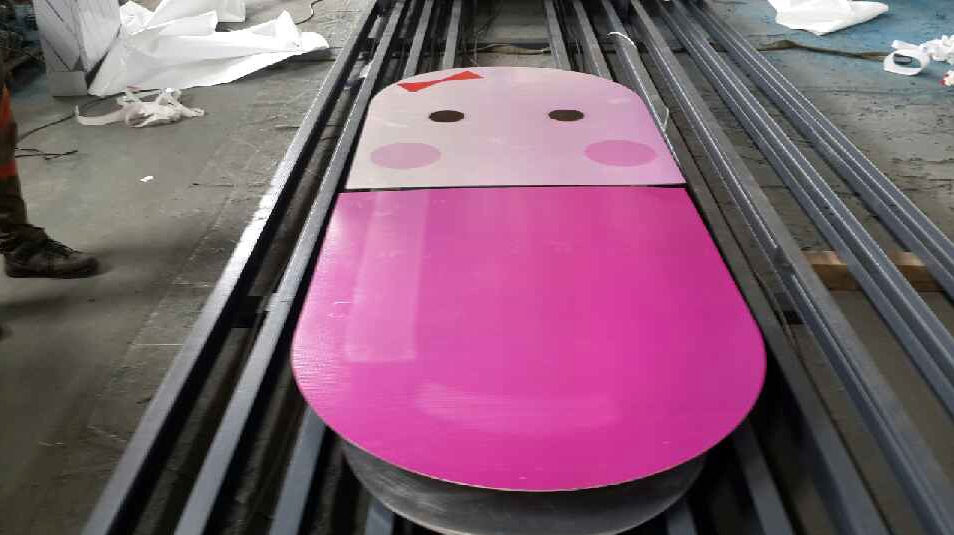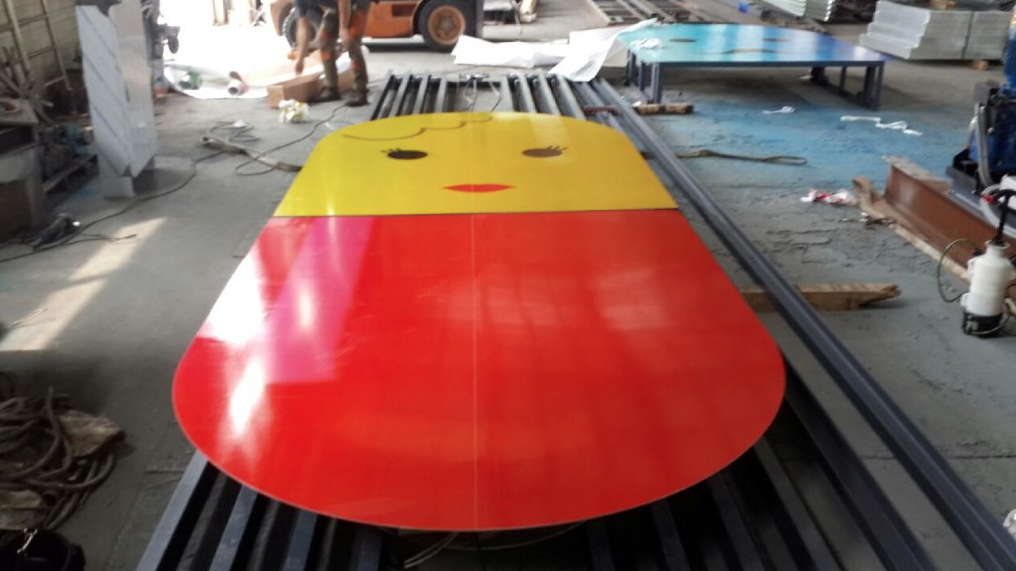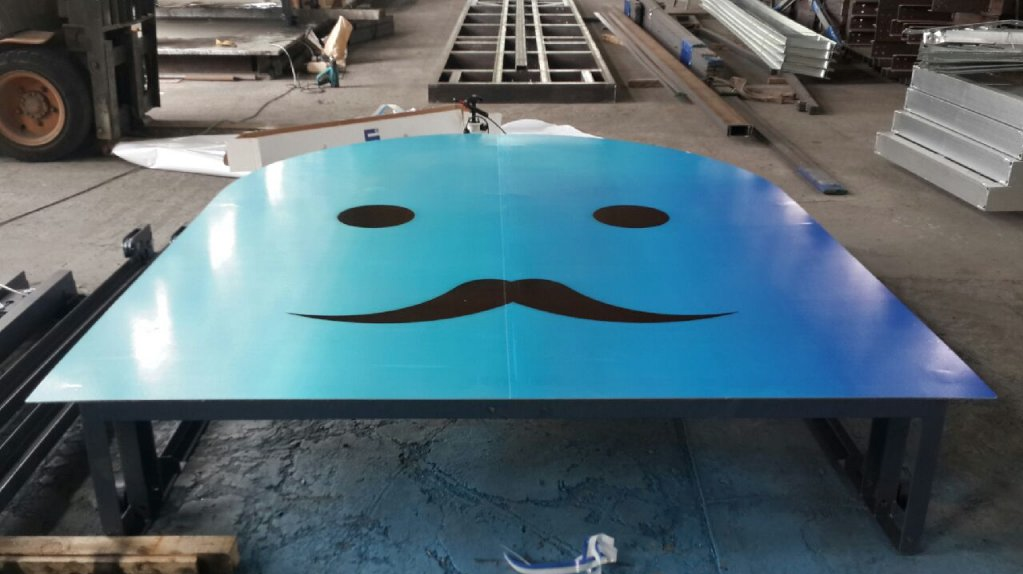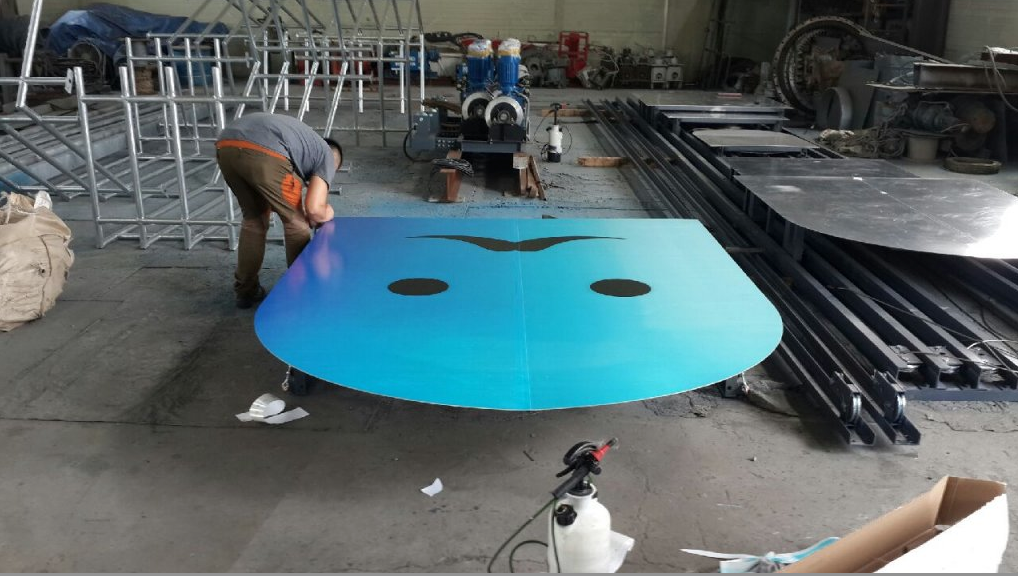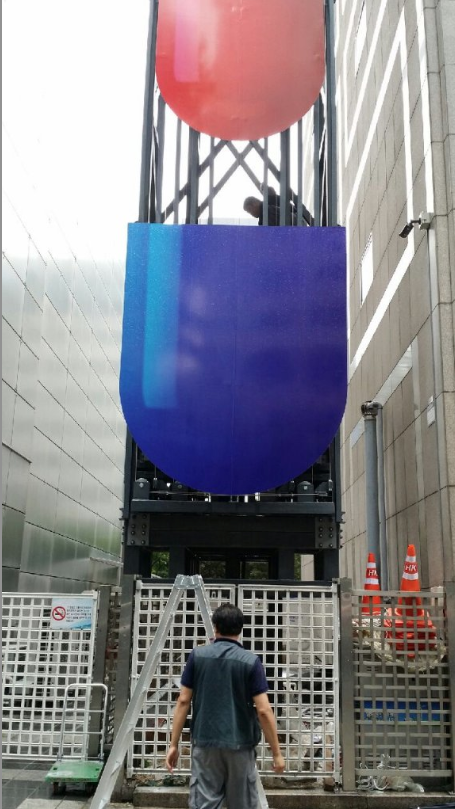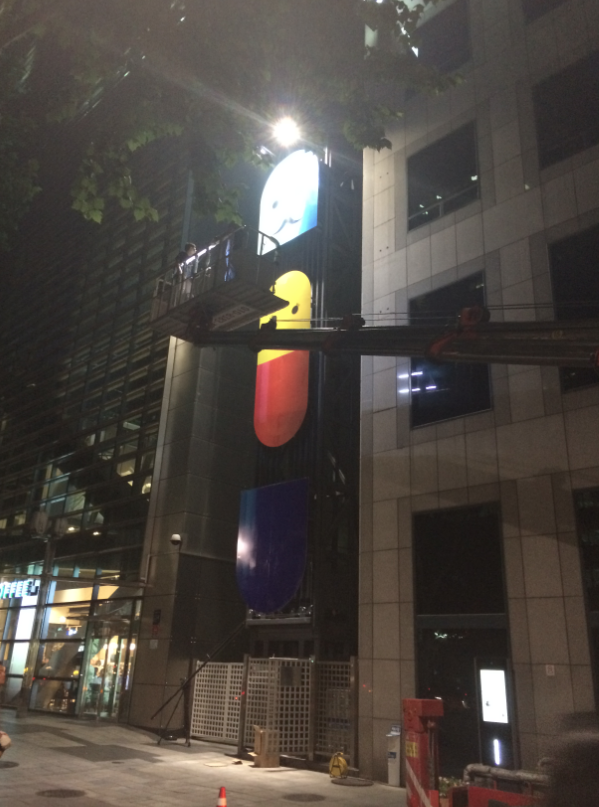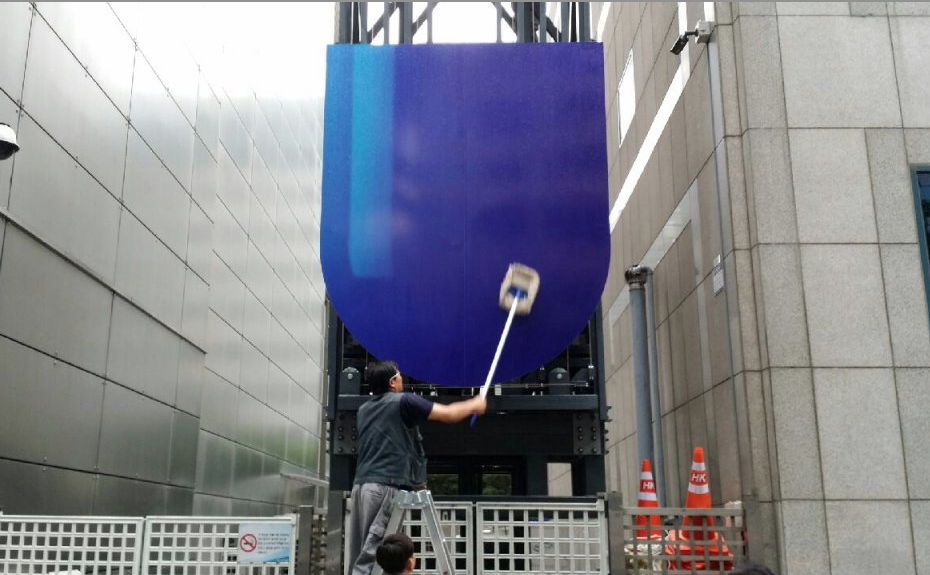 Press Release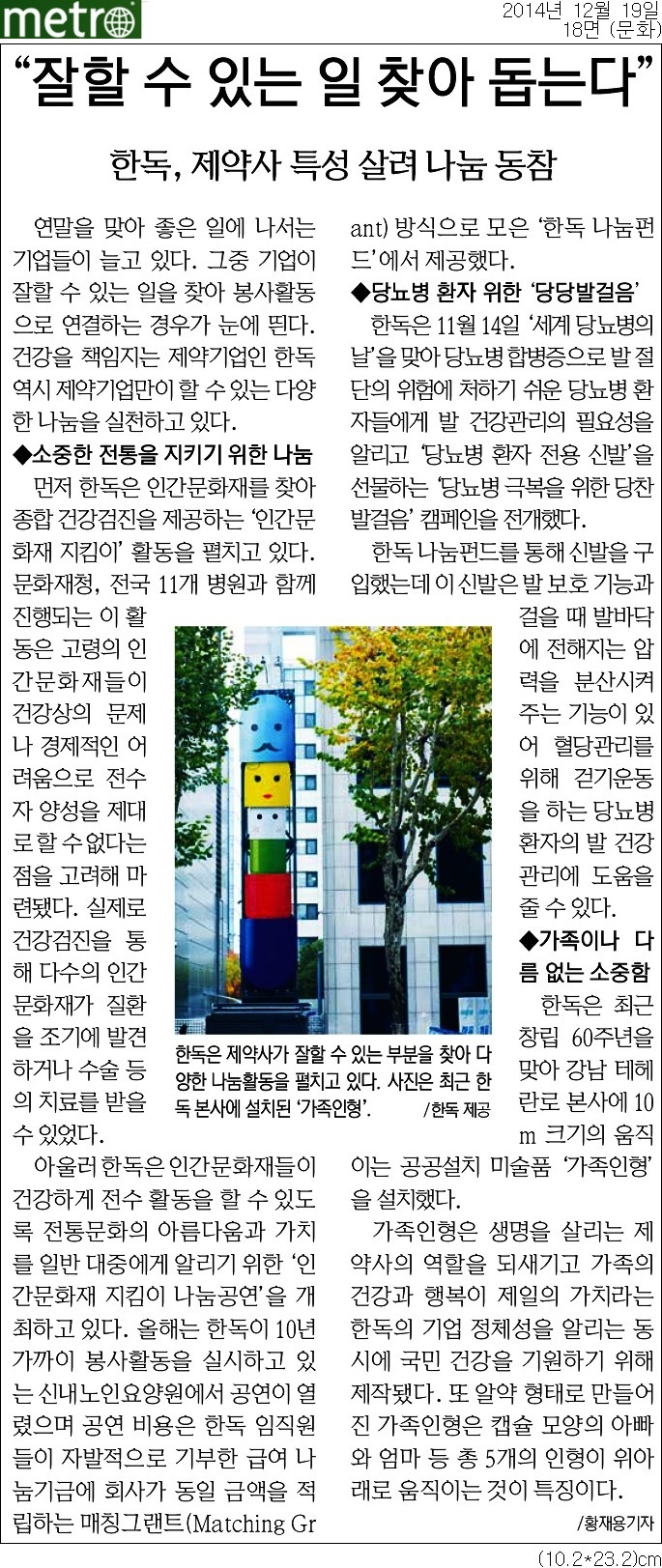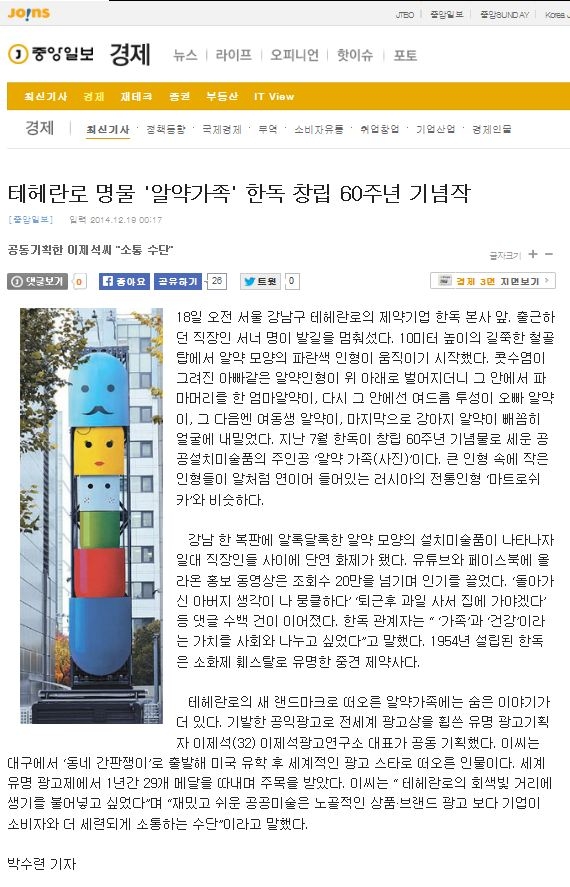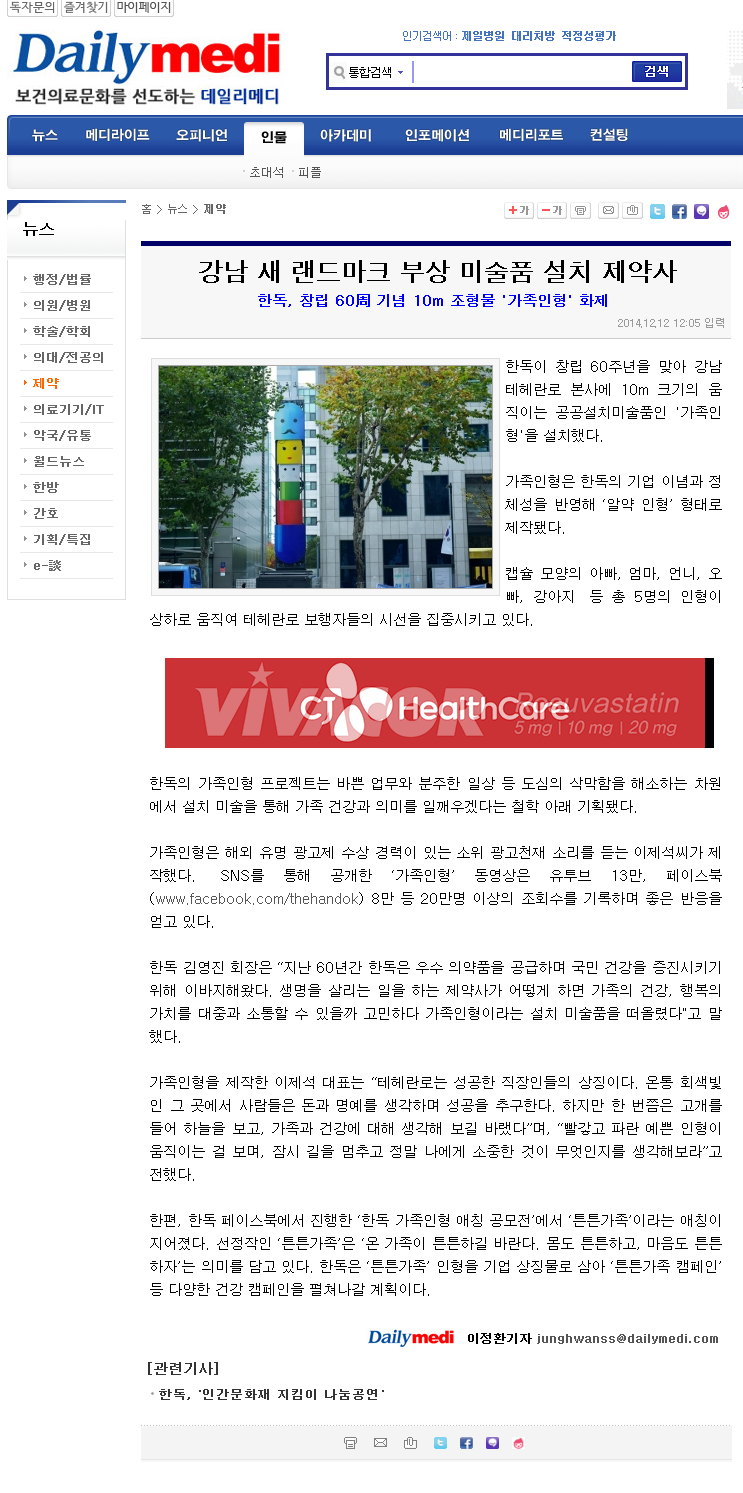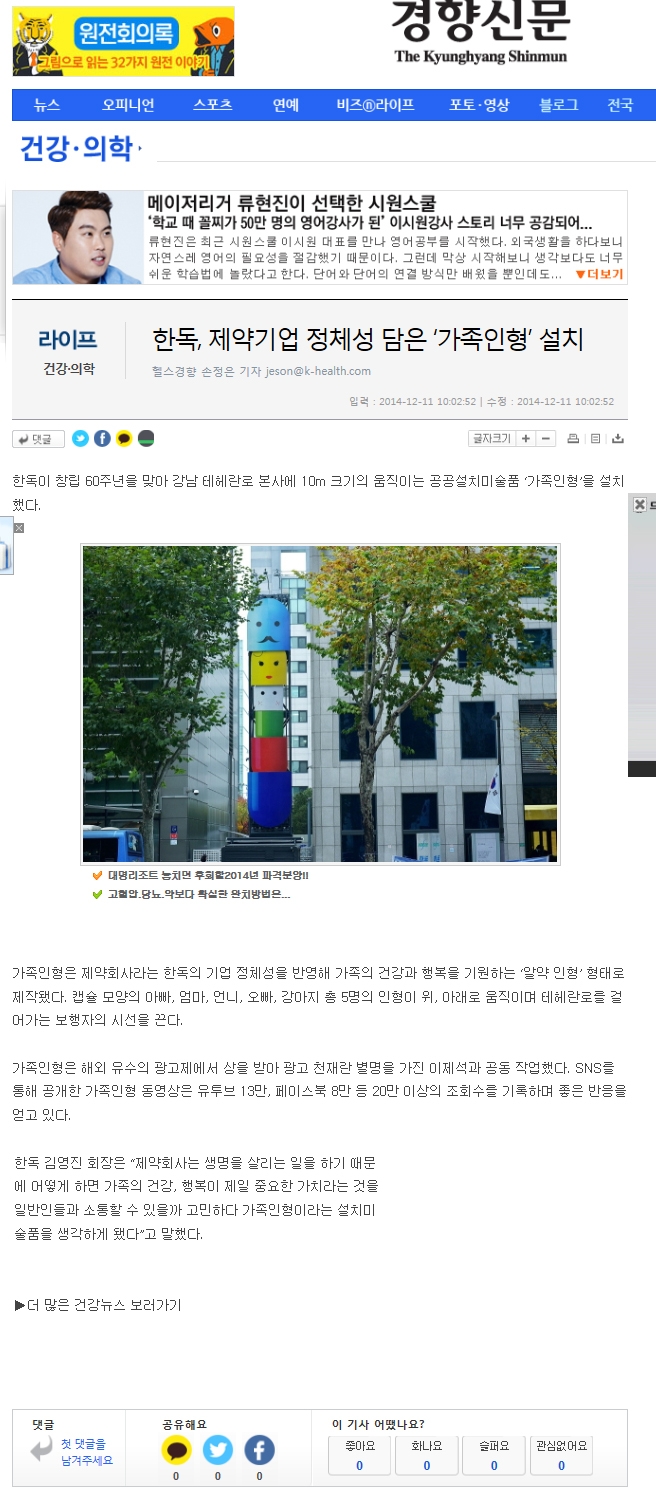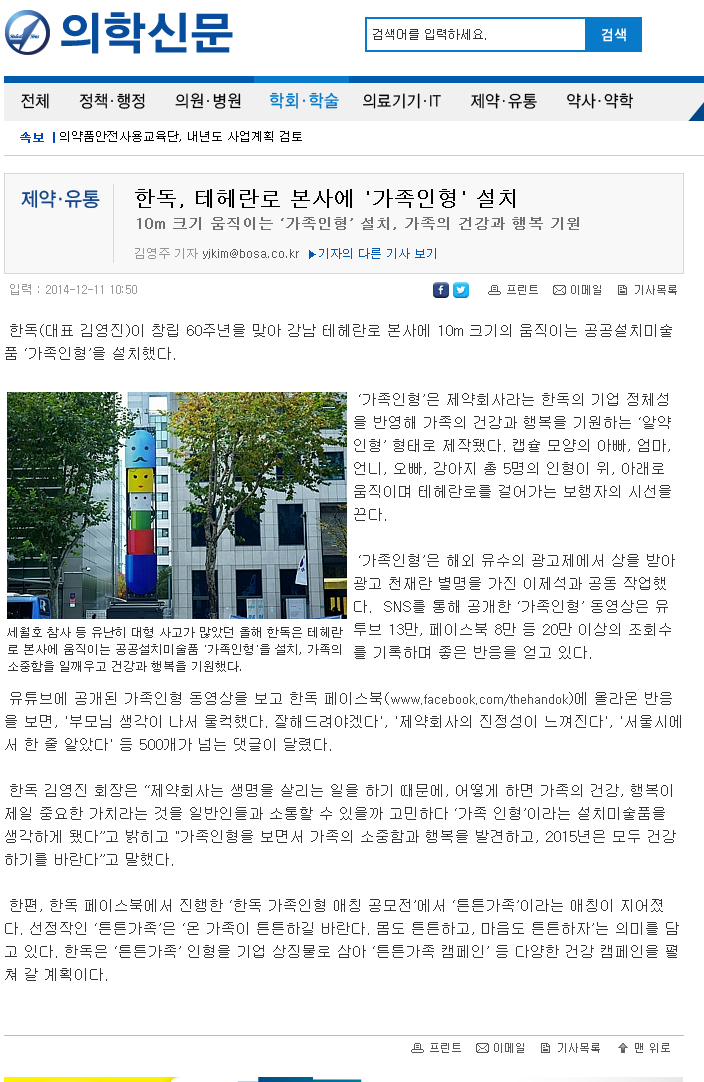 "Handok installed 'family dolls', the new landmark on Teheran street." ↙